Scrumptious Cinnamon Rolls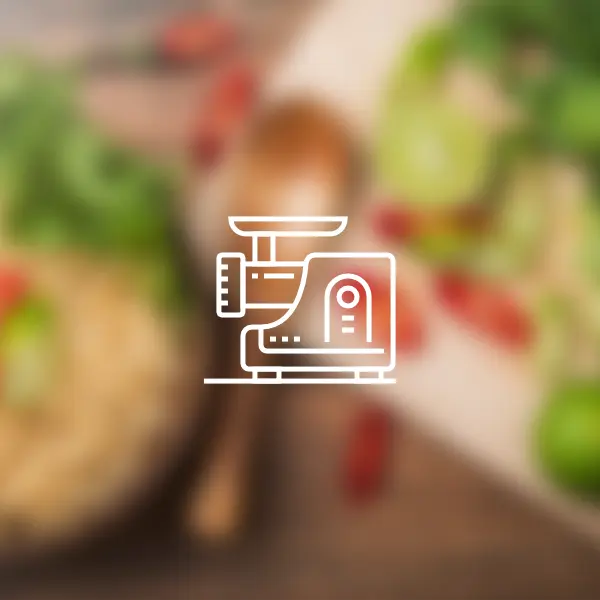 Directions
Oil a large bowl and set aside.
Pour milk into a small bowl and sprinkle yeast over top.
Let stand for five minutes.
Stir in lemon peel and vanilla. Cream butter and stir ¼ cup sugar into another large mixing bowl.
Add eggs and beat until fluffy. Blend in yeast mixture.
Add flour and raisins and mix. Turn dough on floured surface and knead about five minutes until smooth.
Transfer to prepared bowl. Cover. Let double in size - about 1½ hours.
Grease two large baking sheets.
Combine ¾ cup sugar with cinnamon in a small bowl.
Punch dough down. Divide into 24 equal pieces.
Shape each into a ball. Dip in corn oil, then cinnamon mixture.
Place on baking sheets. Let stand until double in size, about one hour.
Preheat oven to 375℉ (190℃).
Bake for 20 minutes or until golden brown.
Serve warm.
---
---