Roasted Cherry Tomato and Feta Tart
This delicious savory tart is made with roasted cherry tomatoes, feta cheese, and fresh herbs. It's cheesy, sweet, juicy and packed with punchy flavor. You can have it as an appetizer or a main dish!
Directions
Add both of the flour, cornmeal, thyme and salt into a food processor, pulse until well mixed.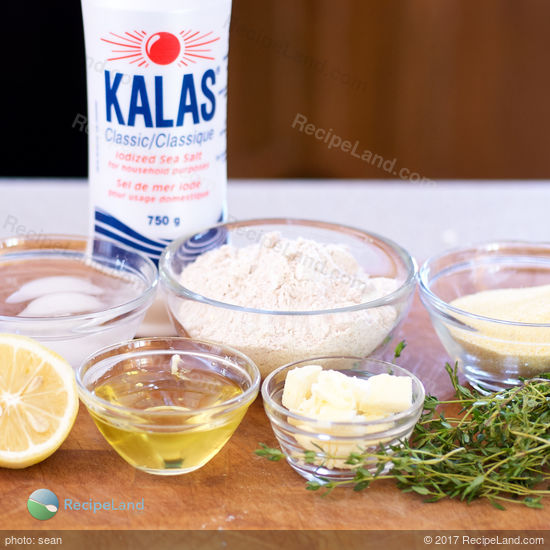 Add the butter and olive oil, pulse until the mixture starts to resemble a coarse meal.
Add the ice water and lemon juice, pulse until just starts to form into a dough.
Remove the dough onto a lightly floured cutting board, knead for a few minutes until the dough forms.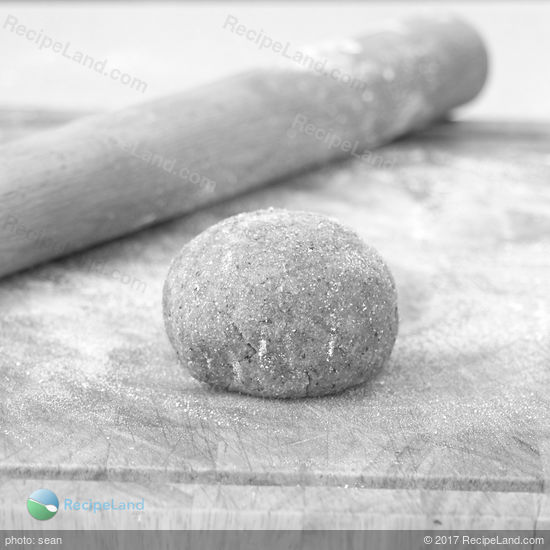 Place the dough into the tart pan coated with cooking spray or greased with butter.
Press over the bottom and up sides until the dough fits into the tart pan completely.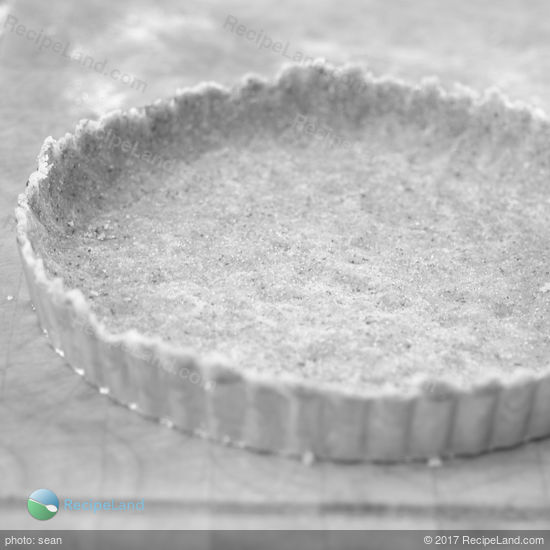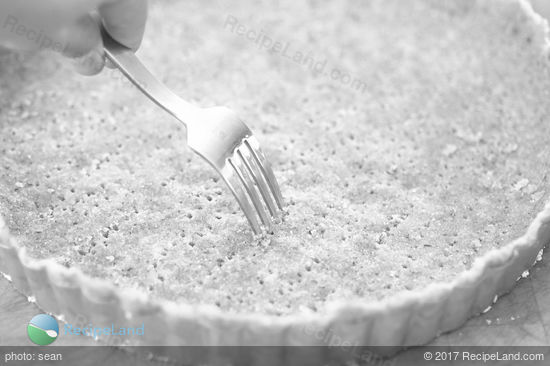 Prick the bottom with a fork.
Freeze for 20 minutes.
Bake in a preheated 400℉ (200℃) F oven about 20 minutes until the shell is just golden and the edges start becoming brown.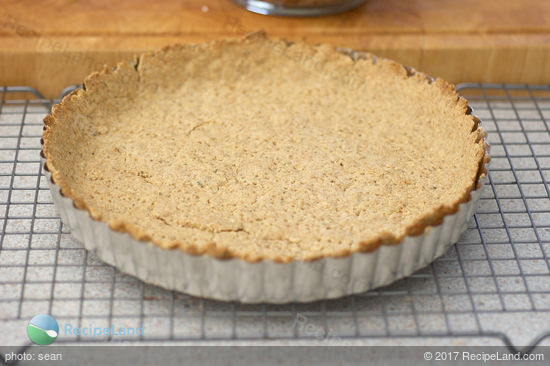 Remove from the oven and allow to cool on a wire rack.
Meanwhile add the tomatoes, oil, garlic, salt and pepper into a medium bowl, toss until well coated.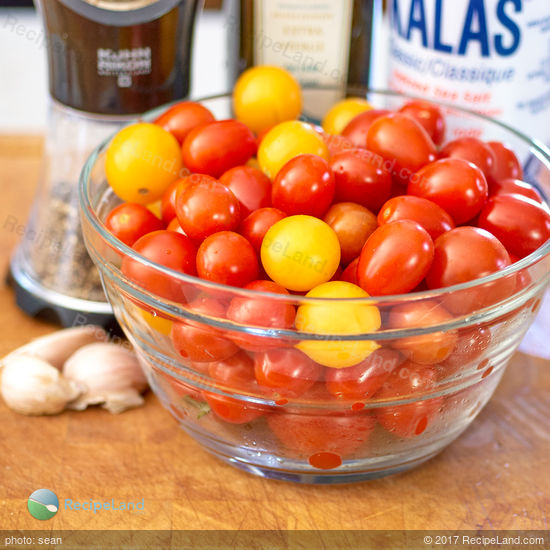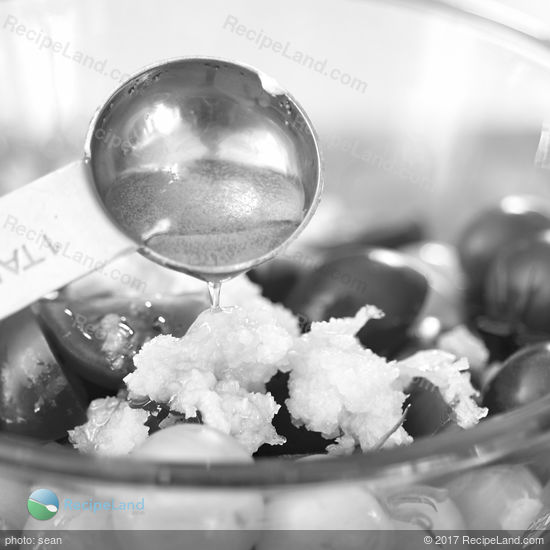 Spread the tomatoes in a single layer onto a large baking sheet.
Roast in the 400°F oven until slightly charred and shriveled, about 25 minutes.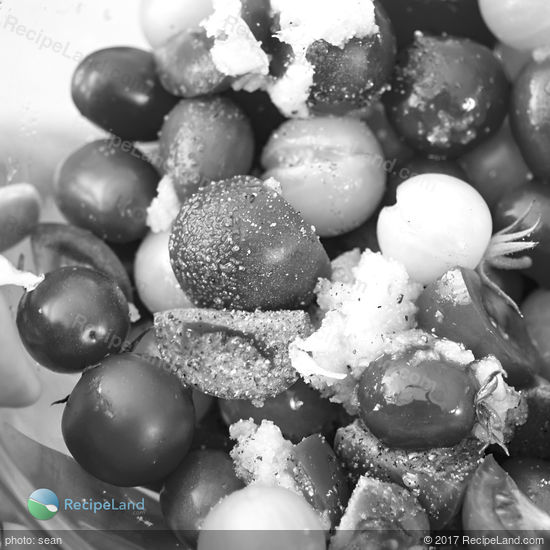 Remove from the oven and let cool on the baking sheet.
Brush the bottom of baked shell with mustard.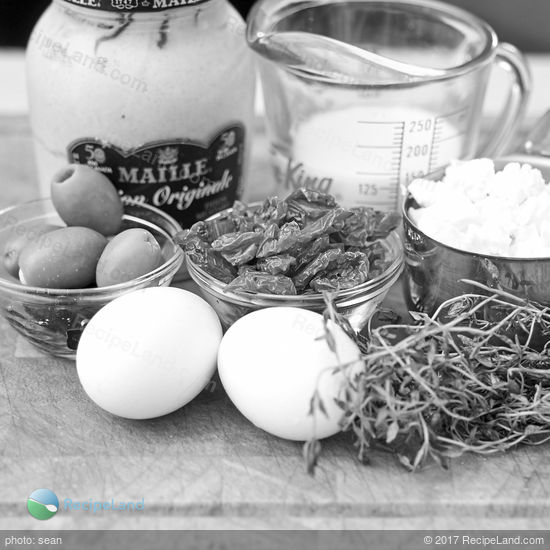 Add feta cheese, black olives, sun-dried tomatoes, eggs and milk into a bowl, whisk until well mixed.
Pour the mixture over the bottom.
Place the roasted tomato on top and drizzle the juice from the baking sheet over the tomatoes.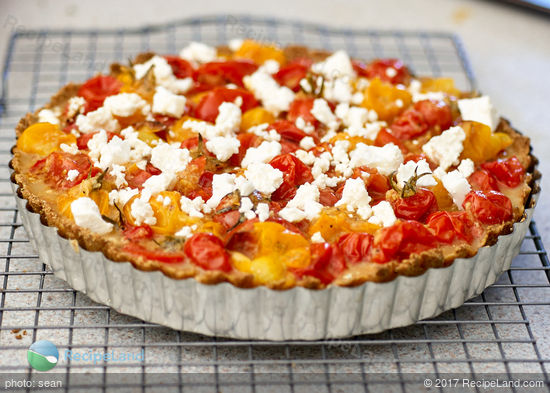 Top with the remaining ¼ cup of cheese and thyme leaves.
Bake the tomato tart in the center of 400℉ (200℃) F oven until the fillings are puffed and started to brown, tomatoes are hot and the cheese starts to become brown in spots, 25 to 30 minutes.
Remove from the oven and cool on a wire rack for at least 20 minutes.
Serve warm, at room temperature or chilled with some basil leaves sprinkled on top.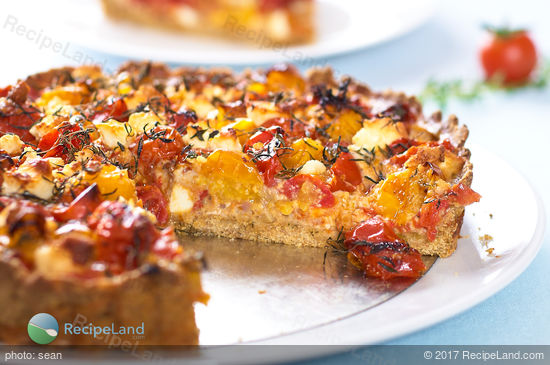 Nutrition Facts
Serving Size
198g
(7.0 oz)
Amount per Serving
Calories
297
57% of calories from fat
Trans Fat 0g
Sugars g
Vitamin A 25%
•
Vitamin C 26%