Poached Salmon with Hollandaise Sauce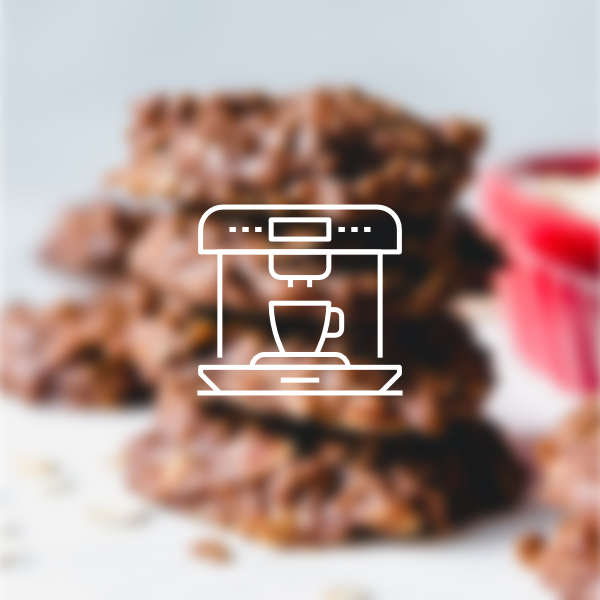 Directions
Servings: 4 *
Get four salmon steaks about 1 inch thick.
** DO NOT use margarine in this sauce!!
Prepare the Hollandaise Sauce.
Heat the water, salt, peppercorns, lemon slices, parsley, onion, and bay leaf to boiling, in a 12-inch skillet then reduce the heat.
Cover and simmer 5 minutes.
Place the salmon steaks in the skillet, adding water if necessary to cover the steaks.
Heat to boiling and then reduce the heat. Simmer uncovered 12 to 15 minutes or until the fish flakes easily with a fork.
Serve with the Hollandaise Sauce.
HOLLANDAISE SAUCE: Stir the egg yolks and lemon juice vigorously in a 1½-quart saucepan.
Add ¼ cup of the butter and stir over very low heat, stirring constantly, until the butter is melted.
Add the remaining butter.
Continue stirring vigorously until the butter is melted and the sauce is thickened.
(Be sure the butter melts slowly as this gives the eggs time to cook and thicken the sauce without curdling.) Serve hot or at room temperature.
Cover and refrigerate any remaining sauce.
To serve again, stir in a small amount of hot water.
---
---