Pecan Biscotti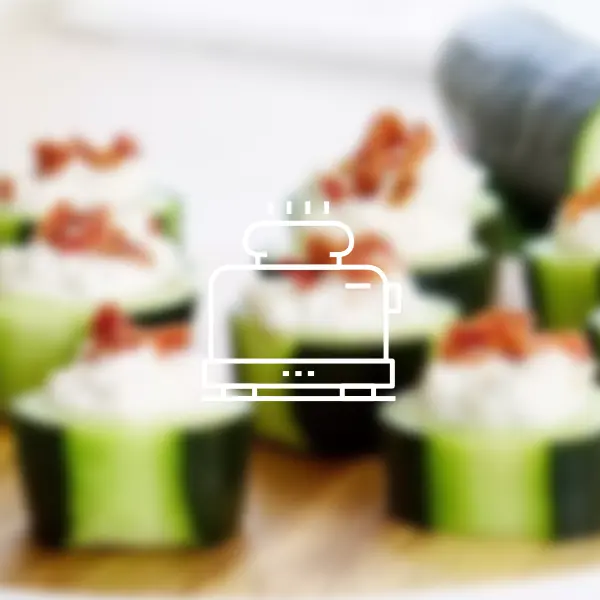 Directions
Preheat oven to 350℉ (180℃)., coat cookie sheet with nonstick cooking spray.
In a large bowl, blend the eggs with the sugar; beat in the margarine, water, vanilla and almond extract until smooth.
Add the flour, pecans and baking powder; mix until the dough forms a ball.
Divide the dough in half; shape each portion into a 12-inch long log and place on the baking sheet.
Bake for 20 minutes. Let cool for 5 minutes. Cut the longs on an angle into ½-inch thick slices.
Place the slices, cut side down, on the cookie sheet; bakd for 20 minutes longer, or until lightly browned.
Store in an airtight container for up to 2 weeks, or freeze for up to 1 month.
---
---