Pea, Bean & Potato Soup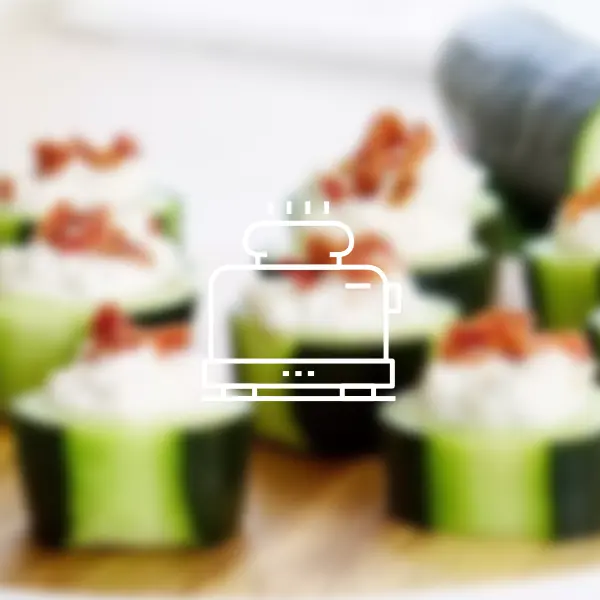 Directions
Wash, soak and cook the dried peas as indicated on the package.
Retain the cooking water.
Cook the potatoes and save the cooking water.
Measure the reserved cooking waters to 8 cups, add fresh water if necessary.
Pour into a soup pot. Crush the peas and beans with the potatoes and add to the liquid, with the remaining ingredients.
Simmer slowly for 1 hour.
---
---