Mexican Spoon Bread
Creamy, cheesy and moist corn bread with chunks of sweet corn and caramelized onion. Serve these delicious corn bread with a bowl of warm stew or just having it directly is a pure enjoyment.
Directions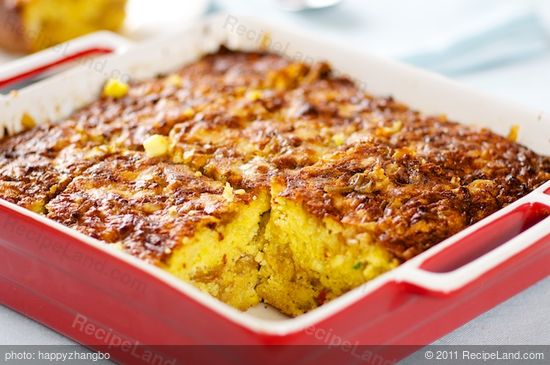 Caramelize the onion:
Cook the onions in a large nonstick skillet with a tablespoon of oil, until become brown and caramelized, about 15 minutes.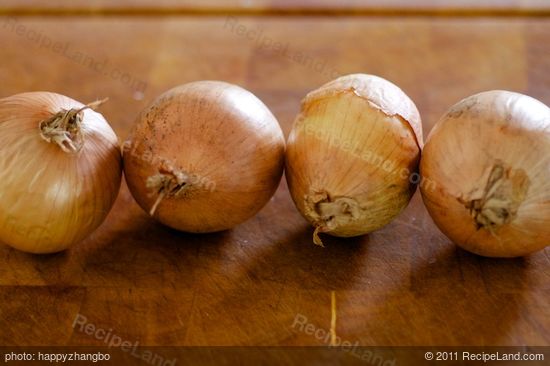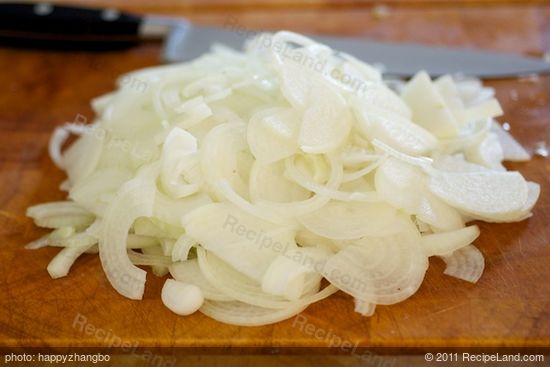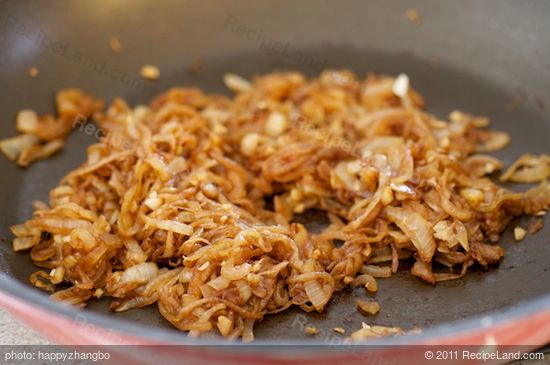 Make the batter:
Combine the cream style corn, the milk, melted butter or fat, and the eggs in a large bowl. Blend thoroughly.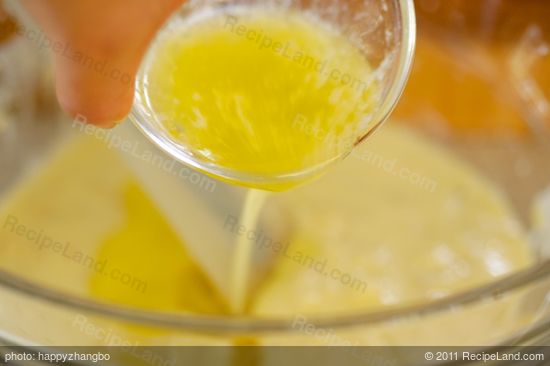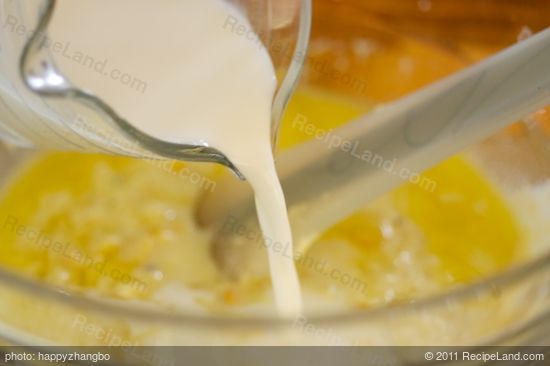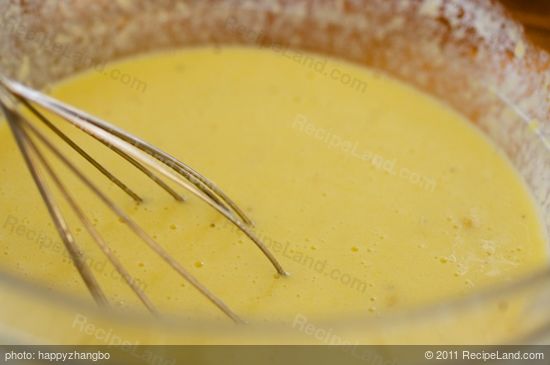 Stir together the cornmeal, baking soda and salt to blend, and then stir into the liquid mixture, blending thoroughly.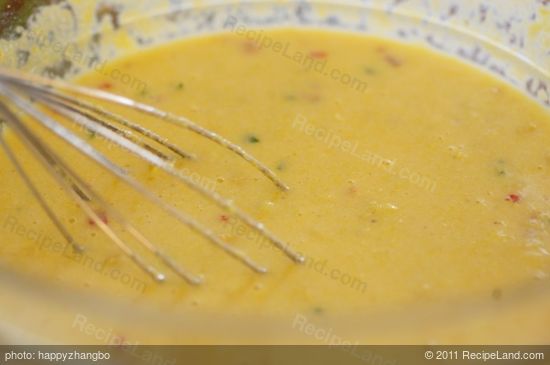 Assemble the dish:
Pour half the batter into a buttered 9 inch square pan. Spread with half of the grated cheese and half of the onion.
Cover with the remaining batter, and sprinkle with the remaining onion and cheese.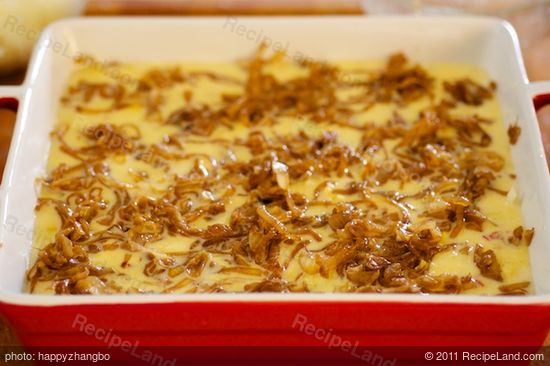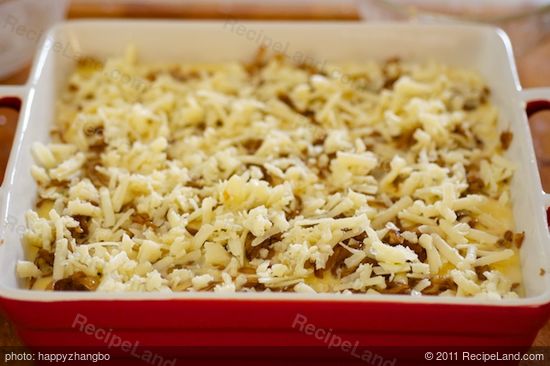 Bake in a 400℉ (200℃). oven for 45 minutes, or until browned and done.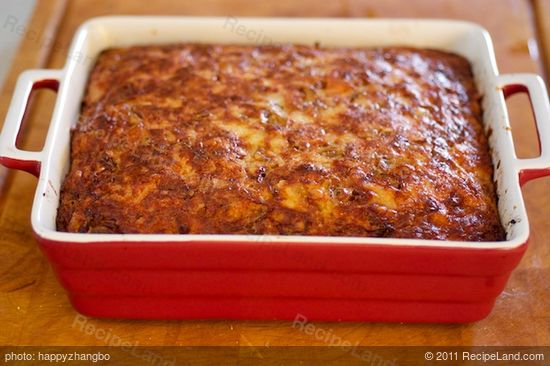 Cool slightly before cutting. Serve warm.
Nutrition Facts
Serving Size
90g
(3.2 oz)
Amount per Serving
Calories
137
51% of calories from fat
Trans Fat 0g
Sugars g
Vitamin A 6%
•
Vitamin C 5%