Hoppin' John Salad Vegan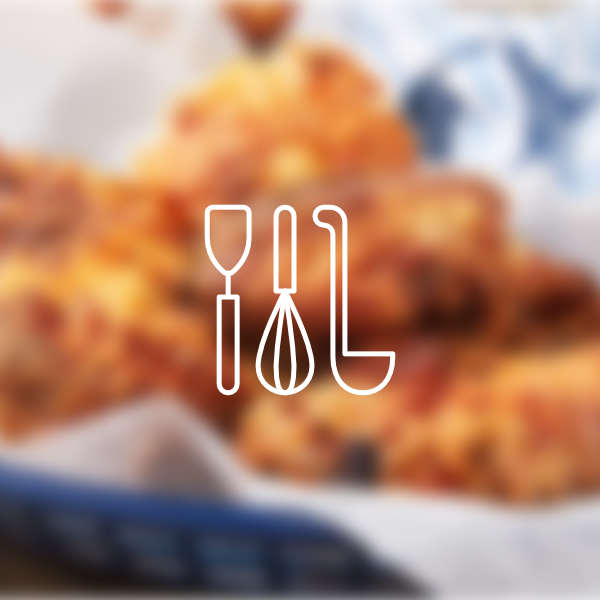 Directions
In a large bowl, toss the black-eyed peas, rice, spinach, and onion until completely combined.
In a small bowl, stir together the vinegar, water, and pepper.
Pour over the salad and toss.
Chill for at least a few hours to let flavors blend.
Sprinkle on the Baco Bits (if you use them), toss again, and serve.
Note: I've never made this with the Baco Bits and think it is just fine without them.
---
---