Cornbread-Stuffed Meatloaf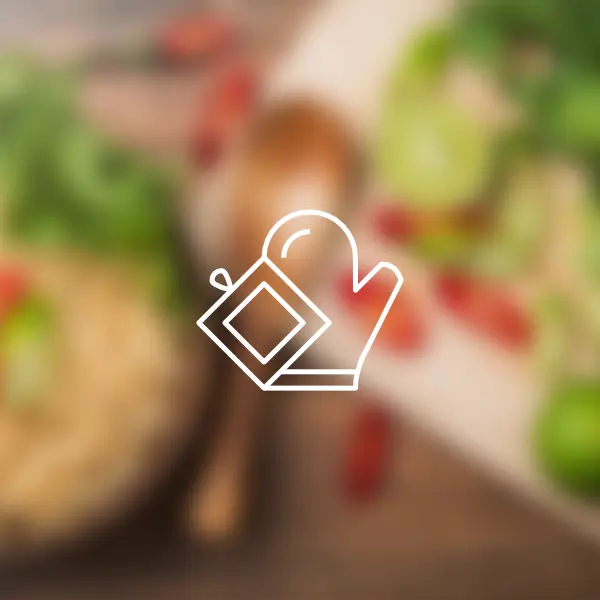 Directions
In large skillet, heat oil; add onion and sauté until tender.
Remove from heat; stir in cornbread crumbs and zucchini until well combined.
Set aside to cool.
In large bowl, combine beef, bread crumbs, egg whites, salt, basil and red pepper.
Place beef mixture on greased sheet of aluminum foil; pat to 10 inch square.
Heat oven to 350℉ (180℃).
Spread ½ cup parsely leaves over center third of meat square.
Gather and lightly press cornbread mixture into a 10 inch log.
Place over parsely-covered center of meat square.
Using foil, bring ends of meat together and seal meat to enclose cornbread mixture.
Press loaf firmly and place, seam side down and still on foil, in shallow baking pan.
Cover top with foil.
Bake 1 hour.
Uncover loaf, spread ketchup on top and sides and bake 15 minutes longer.
---
---