Christmas Tree Cakes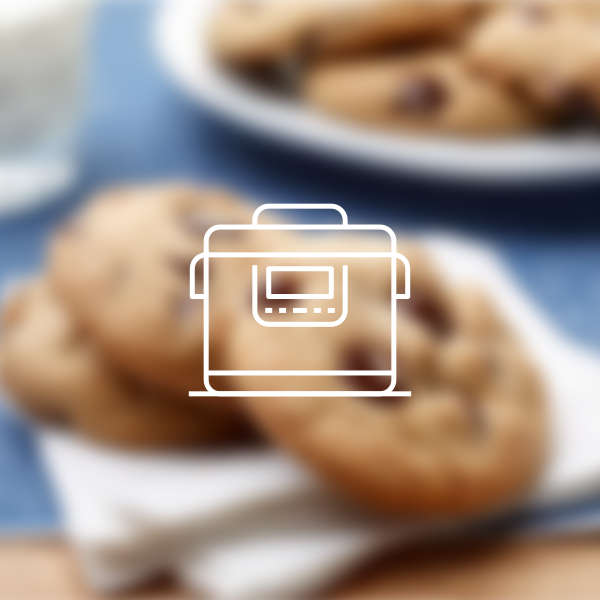 Directions
Heat oven to 350℉ (180℃).
Grease 15½ by 15½ by 1 inch jelly roll pan; line with waxed paper; grease paper.
Prepare cake mix according to pack directions for lite recipe, beating in orange peel.
Pour batter into pan; bake 20 minutes or until wooden pick comes out clean.
Cool cake in pan at least 15 minutes.
Invert onto board covered with waxed paper; lift off pan; peel away paper from bottom of cake.
Cool completely.
While cake cools, from lightweight cardboard, cut triangle pattern in one or more of the following sizes: 4 inch base, 15½ inch sides; 3 inch base, 4 inch sides; 15½ inch base, 15½ inch sides; 2¼ inch base, 2 ¾ inch sides.
Using cardboard patterns, cut triangles of cake, turning and fitting patterns, as necessary, to use all of cake.
Take care to remove waxed paper from under cake.
In large bowl with mixer at medium speed, beat butter, cream cheese and vanilla until light and fluffy.
Gradually beat in confectioners' sugar; beat 5 to 7 minutes until thoroughly blended and smooth.
Remove half of frosting and stir in green food coloring to desired shade.
Using flexible metal spatula, spread frosting over top and sides of cake triangle, smoothing it on or swirling gently to resemble tree branches.
Decorate cakes as desired with candies, colored sugars, assorted sprinkles and nonpareils.
Using tip of small knife, gently hollow out small area in center of bottom edge of each tree; insert caramel roll or licorice sticks for trunks.
---
---