Chicken Fried Steak Fingers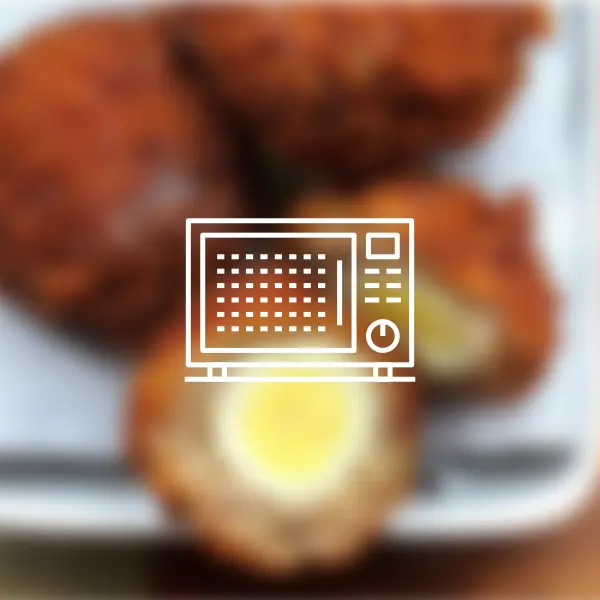 Directions
Use the flour and spices and mix together, add enough water to make a runny paste.
Drench the steak in the paste, Spread the cracker crumbs out on waxed paper cover the steak with the cracker crumbs, Fry in hot oil until golden brown.
For the gravy, if you use a pan to fry the steak in, drain off the oil, leaving as much of the drippings as possible.
Add 4TBS butter, melt the butter in the pan, then add 4TBS flour stir until thickened.
Add about 1 cup of milk stirring constantly, and salt and pepper to taste Stir until bubbly and thick.
---
---