Caramel Custard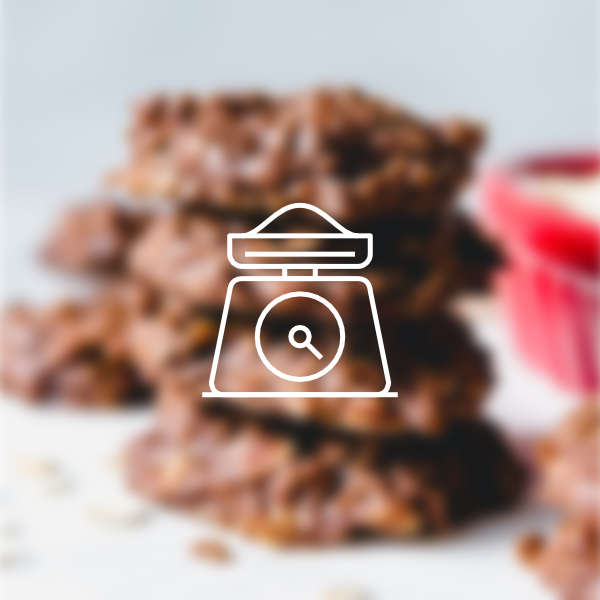 Directions
Cook sugar in an 8-inch round cake pan (with 2-inch sides) over medium heat, shaking pan occasionally, 5 minutes or until sugar melts and turns light golden brown.
Remove pan from heat, and let stand 5 minutes. (Sugar will harden.)
Process egg yolks and next 5 ingredients in a blender until smooth.
Pour mixture over caramelized sugar in pan.
Cover mixture with aluminum foil.
Place cake pan in a broiler pan.
Add hot water (150°) to pan to a depth of ⅔ inch.
Bake at 350° for 1 hour or until a knife inserted in center of custard comes out clean.
Remove cake pan from water bath; cool completely on a wire rack.
Cover and chill at least 3 hours.
Run a knife around edge of pan to loosen; invert onto a serving plate.
---
---