Canadian Flag Cheesecake (Canada Day)
Directions
For the crust:
Preheat oven to 325℉ (160℃) F.
Coarsely chop walnuts in a food processor. Add graham cracker crumbs and process until the mixture looks like fine crumbs.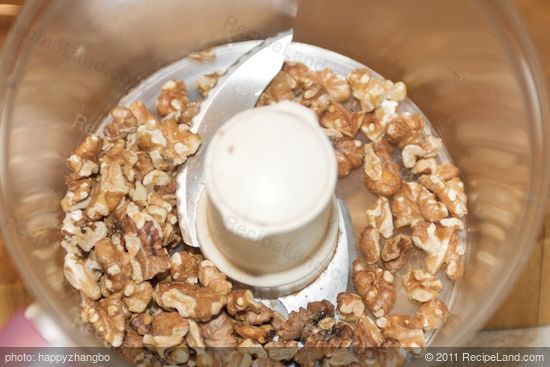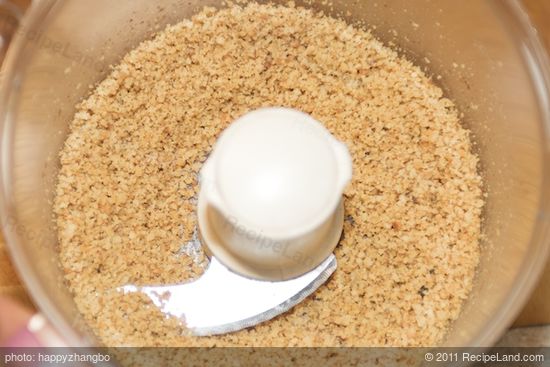 Whisk egg or egg white in a medium bowl until frothy. Stir in the crumb mixture, butter, oil and salt; combine well.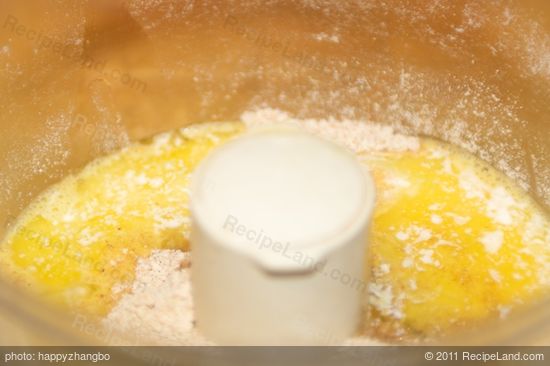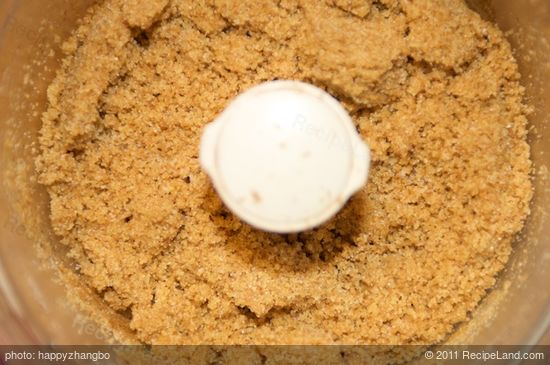 Press the mixture into the bottom and ½ inch up the sides of a 11 by 8-inch removable-bottom rectangular tart pan.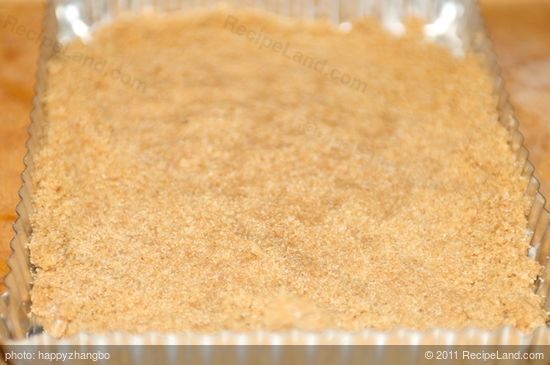 Set the pan on a baking sheet. Bake until dry and slightly darker around the edges, about 8 minutes. Cool on a wire rack.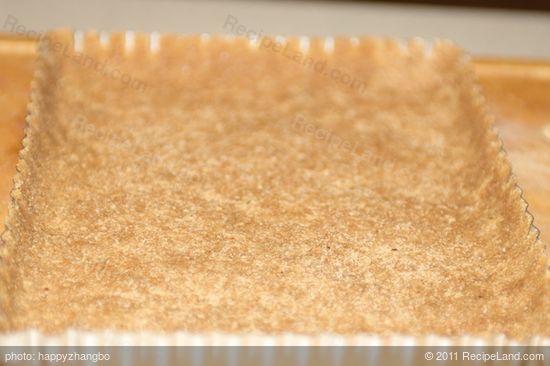 For the filling:
Increase the oven temperature to 350℉ (180℃).
Beat cream cheese, sour cream, eggs and 4 tablespoons maple syrup in a medium bowl with an electric mixer on low speed until smooth. Spread the filling evenly, being careful not to break up the delicate crust.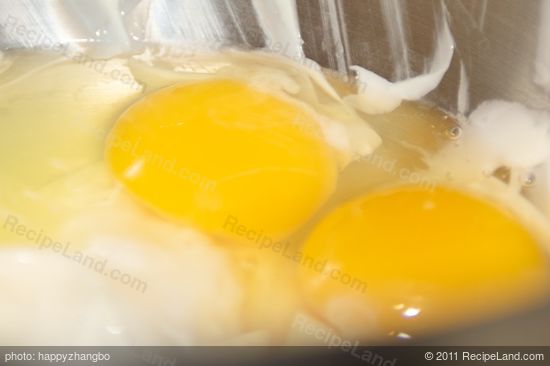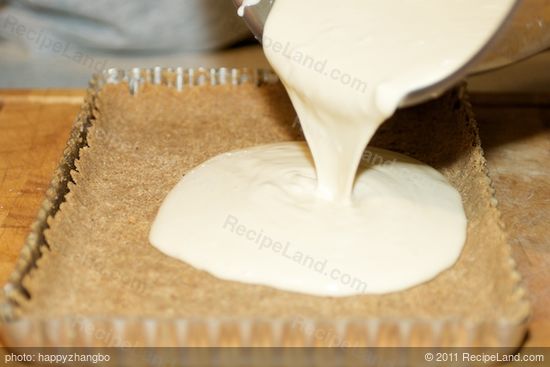 Bake for 30 to 35 minutes, or until the cheesecake is set. Cool on a wire rack completely.
Arrange strawberries on top the cheesecake to make a Canadian flag. Brush with remaining tablespoons of maple syrup. Chill for at least 2 hours or overnight.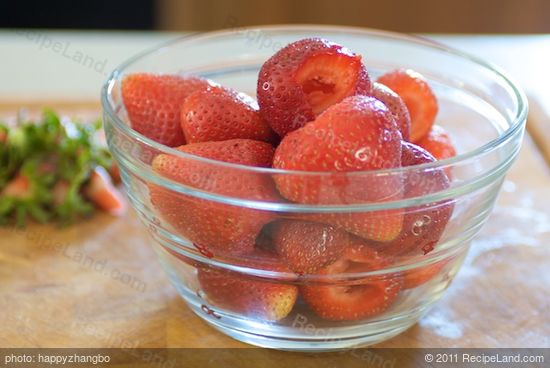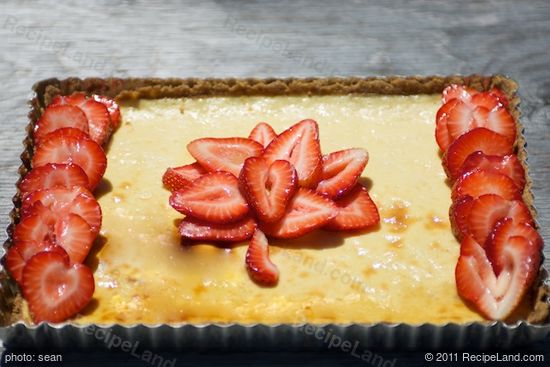 ---
---