Calzoni Di Ricotta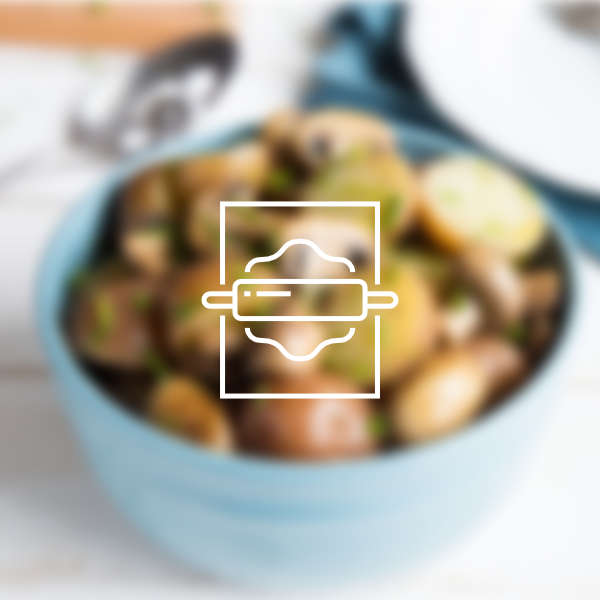 Directions
Add the salt to the flour and on a working surface make a well in the center.
Add the eggs, shortening and lemon juice. Mix it all together to make a smoothe dough.
For the filling, mix the ricotta, egg yolks, ham and provolone.
Add the salt and pepper to taste. Mix well until thoroughly combined.
Flatten the dough and roll out into fairly thin sheets.
Cut 4 8 inch circles.
Divide the filling between the four circles.
Brush the edges with the egg whites and fold over.
Close the edges securely.
Deep fry until golden brown.
Drain well on paper towels and serve hot.
---
---