Butterscotch Coffee Cake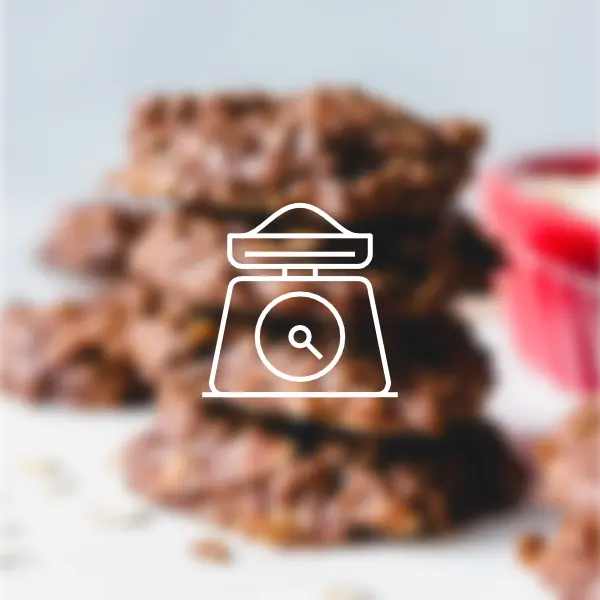 Directions
In a small bowl, combine sugar, pudding mix and cinnamon.
Sprinkle sugar mixture over rolls.
Pour butter over sugar mixture.
Sprinkle pecans on top.
Cover with plastic wrap and let rise in a warm place 5½ to 6 to ½ hours or until doubled in size.
To serve in early morning, coffee cake can rise overnight (about 8 hours).
Preheat oven to 350℉ (180℃).
Pour batter in a greased 12 cup fluted tube pan.
Bake 30 to 35 minutes or until golden brown.
Remove from oven and immediately invert onto plate.
Serve warm.
---
---