Baked Ricotta with Roast Tomatoes & Prosciutto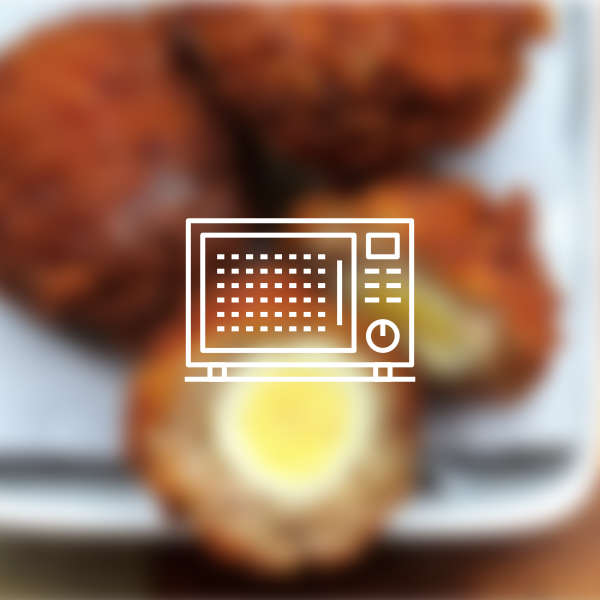 Directions
Preheat the oven to 180°C. Line a 10cm x 30cm loaf pan with baking paper.
Place potatoes in a pan of cold salted water.
Bring to a simmer over medium heat and cook for 8 to 10 minutes until just tender, then drain.
When cool enough to handle, grate coarsely into a large bowl.
Finely chop prosciutto in a food processor, then add to the potato.
Process the eggs and ricotta in the food processor until smooth.
Add to the potato mixture with the parmesan and herbs, and season well with salt and pepper.
Fill the loaf pan with the mixture and bake for 20 minutes or until firm. Allow to cool for 10 minutes.
While the ricotta is cooling, place the tomatoes on a baking tray and drizzle with olive oil.
Roast in the oven for 5 minutes or until just starting to split.
Turn out ricotta and slice thickly.
Serve with tomatoes, bacon and rocket, and drizzle with a little olive oil and vinegar.
---
---