Apricot-Cardamom Bars & Apricot Icing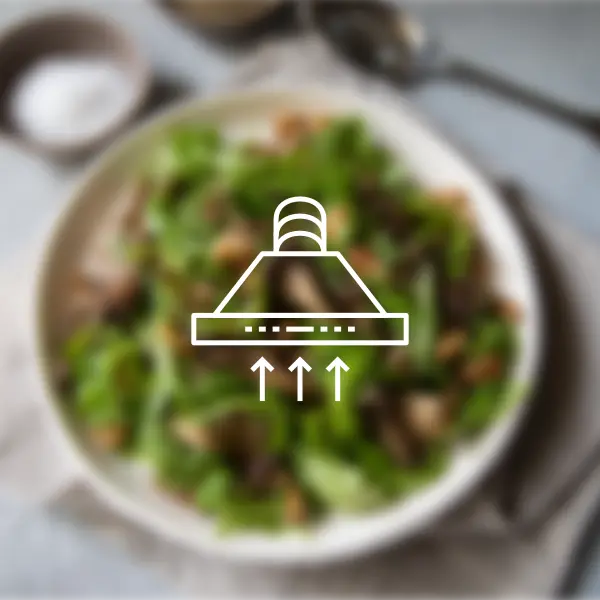 Directions
COOKIE BAR: In a medium mixing bowl stir together flour, brown sugar, baking powder, baking soda, and cardamom or cloves; set aside.
Stir together apricot nectar or orange juice, applesauce, oil, and egg until combined.
Sit in the snipped apricots.
Spread batter in an ungreased 11 inch by 7 inch by 1½ inch baking pan.
Bake in a 350℉ (180℃) F oven about 25 minutes or until a wooden pick inserted near the center comes out clean.
Cool in pan on a wire rack.
Drizzle with Apricot Icing.
Cut into bars.
APRICOT ICING: In a small mixing bowl stir together ½ cup powdered sugar and 2 to 3 teaspoons apricot nectar or orange juice.
---
---