5 Minute Chocolate Mousse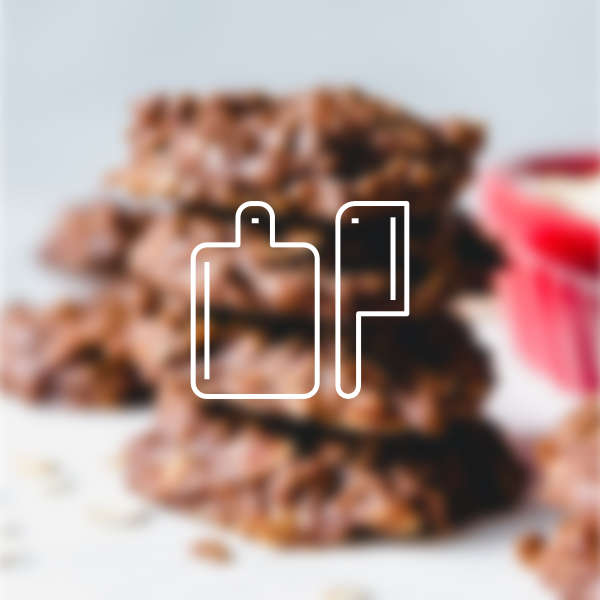 Creamy, decadent and ready in less than five minutes, this is a great chance to introduce superfoods, bananas and avocados to children 8 months and older. Rich in healthy fats necessary for skin health, brain function and maintaining a healthy weight. Cacao is high in magnesium and iron and when combined with a fat like coconut oil or avocado, it alleviates headaches and anxiety and boosts brain function.
Directions
Add all ingredients to a blender or food processor and blend until smooth and well combined.
Top with cacao nibs or pistachio nuts, if desired.
Other Notes: Order your superfoods from iherb. com for the best price and fast shipping to Singapore.
Adapted from healingbelle (pending photo credit)
---
---