Sunday Morning Wife Saver For Two
Make-ahead breakfast casserole that's perfect for Sunday brunch or breakfast. Most breakfast casseroles are huge amounts, this one has been scaled to make just two hearty servings so you can enjoy it anytime.
Directions
Use a 6 x 8 inch baking dish or other suitably sized casserole dish you may have on hand. Lightly grease the dish with a small amount of butter.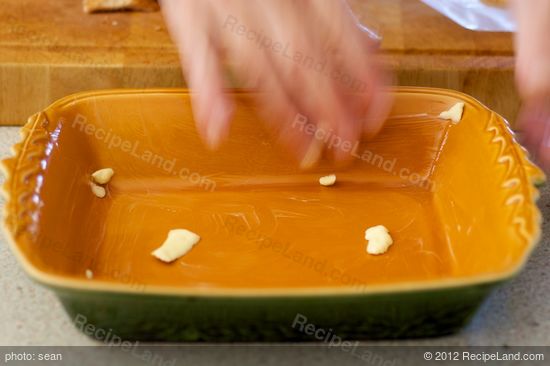 Arrange ½ of the whole wheat bread to cover the bottom of the dish. Add pieces of crusts to fill in any gaps.
Cover bread with cooked back bacon slices or ham slices.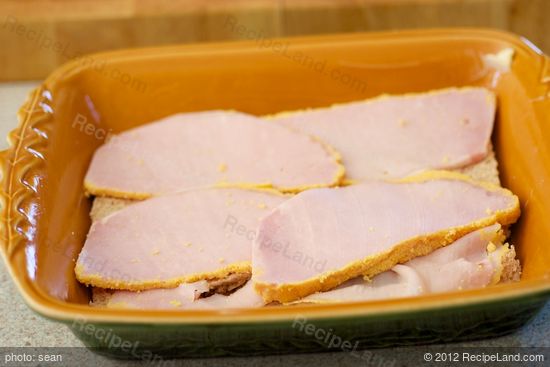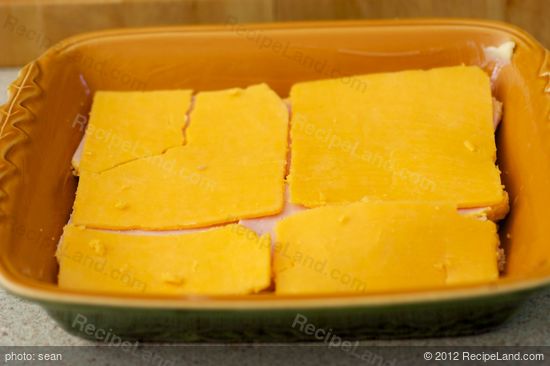 Lay slices of cheddar cheese on top, then cover with slices of bread (to make it like a sandwich).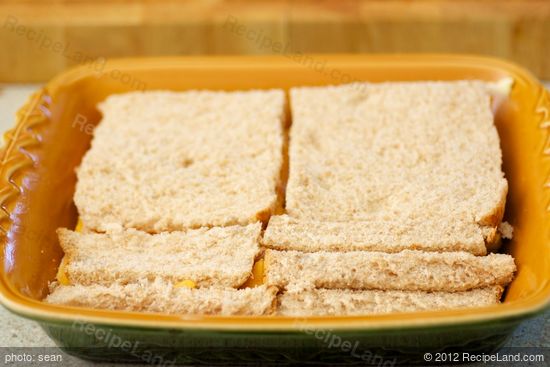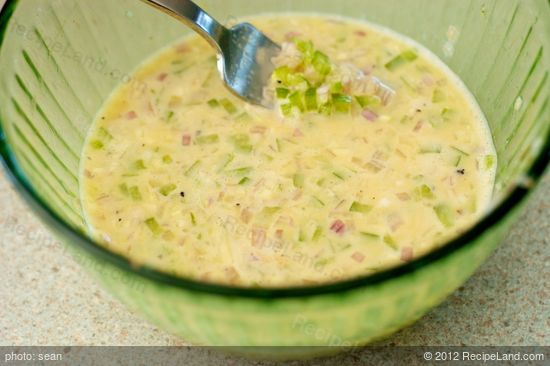 In a bowl, beat, eggs, salt and pepper.
To egg mixture, add dry mustard, onion, green pepper, Worcestershire sauce, milk and hot pepper sauce.
Mix well then pour evenly over the casserole.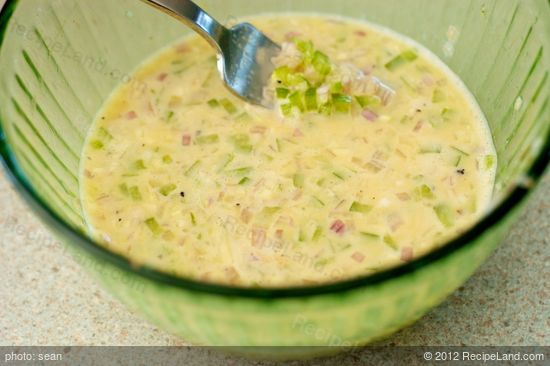 Cover and let it stand in the fridge overnight, or 10 minutes if you want to make it straight away.
In the morning, preheat oven to 350℉ (180℃).
Melt remaining butter (optional) and drizzle over the top.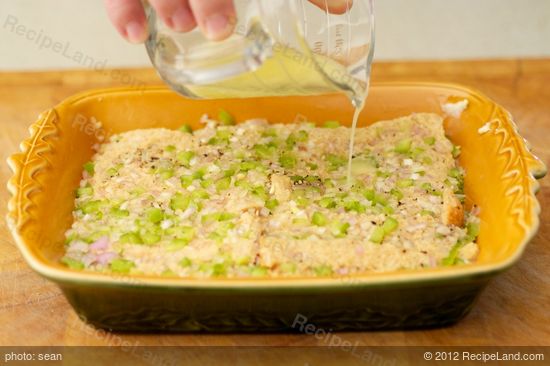 Cover with crushed bran flakes (or corn flakes).
Bake 45 minutes the 350℉ (180℃) F preheated oven.
Let stand for 10 minutes before serving.
This makes two hearty servings. Might be enough to feed 3 if you serve some fruit with breakfast.
Derived from "Christmas Morning Wife Saver"
Nutrition Facts
Serving Size
314g
(11.1 oz)
Amount per Serving
Calories
546
51% of calories from fat
Trans Fat 0g
Total Carbohydrate
11
g
11%
Sugars g
Vitamin A 23%
•
Vitamin C 15%