Shells Stuffed with Thanksgiving Leftovers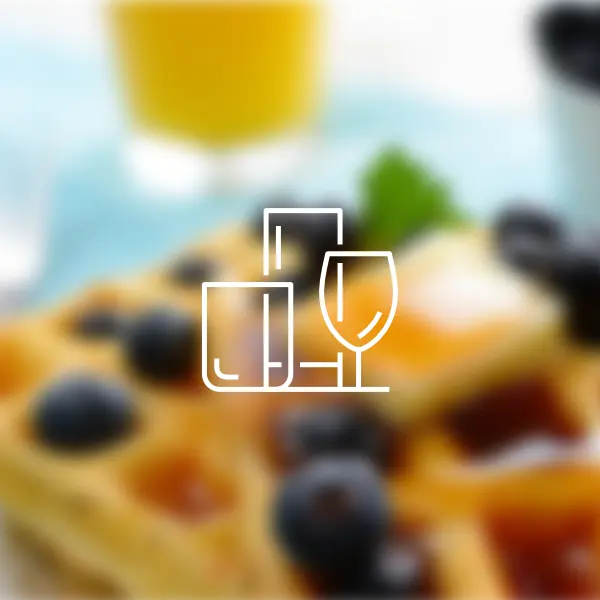 Directions
Preheat oven to 350℉ (180℃).
Spray a 9x13 inch casserole dish with non-stick spray.
Bring a large pot of salted water to a full boil over high heat.
Add the shells and return to a boil. Cook the pasta, uncovered about 13 minutes. Drain well.
Use a food processor to finely grind and combine the turkey and stuffing.
Place the turkey and stuffing mixture into the bowl of a stand mixer with the cream cheese, Parmesan cheese, sour cream and 2 cups of the mozzarella.
Mix on medium-low until well blended.
Cover the bottom of the casserole dish with ½ cup of the gravy.
Stuff the shells with the turkey mixture and place in the casserole dish.
Cover with the remaining gravy and mozzarella cheese.
Bake, covered, for 45 minutes. Uncover and bake for another 10 minutes.
Cool 5 minutes before serving.
adapted from allrecipes. com
---
---