Root Vegetable Bake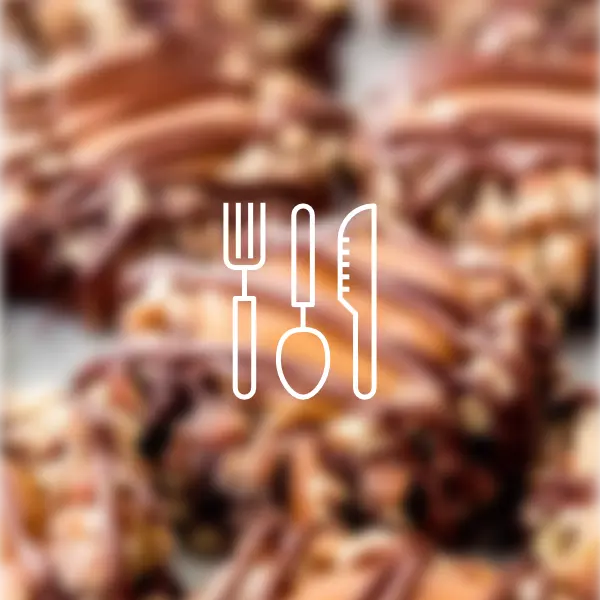 Directions
serve. In a large saucepan, combine the squash, celeriac, carrot, potato and turnip and cold water to cover; bring to a boil.
Reduce the heat and simmer, covered, until all the vegetables are very tender, 30 minutes.
Drain and return to the saucepan.
Meanwhile, preheat the oven to 425 degrees F, spray a 1½-quart casserole dish with nonstick cooking spray.
In a small, nonstick skillet, combine the onion, broth and 1 teaspoon of the margarine; cook, stirring as needed, until the liquid evaporates and the onion begins to turn golden, about 15 minutes.
Add the milk, the remaining 1 tablespoon of margarine, salt and pepper to the root vegetables; with an electric mixer, beat until smooth.
Transfer to the prepared casserole and top with the onions.
Bake until crusty, about 25 minutes.
Remove from the oven and serve.
---
---