Quick & Easy Chicken Strips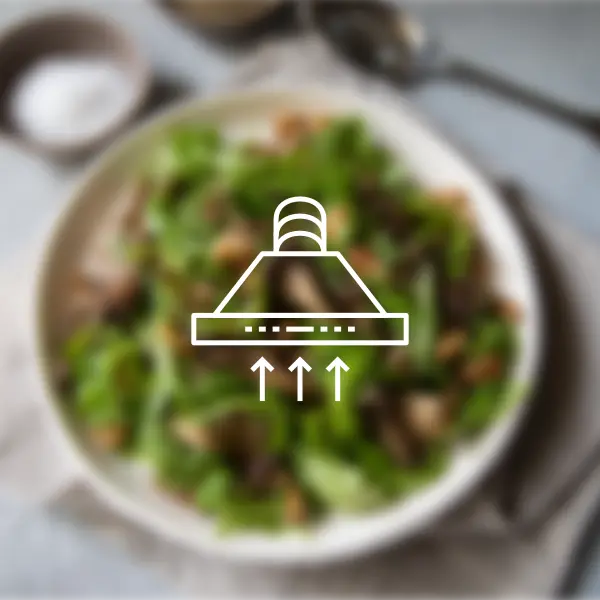 Directions
Cut the chicken breasts into halves and set aside. Place the flour into a large bowl and set aside. Begin heating cooking oil on medium heat (there should be enough in the pan to cover the strips when they are placed inside).
Whisk the eggs in a small or medium-sized bowl. Mix the salt, pepper, milk, and lemon juice togther.
Submerge the strips one-by-one in the mixture. Let them sit if you want more flavor, or move on and cover them in flour and then fry. Approximate frying time: 10 to 15 min.
---
---