Quick Crispy Pork Chops
A crispy not soggy coating highlights this quick and easy rendition of pan-fried pork chops.
Directions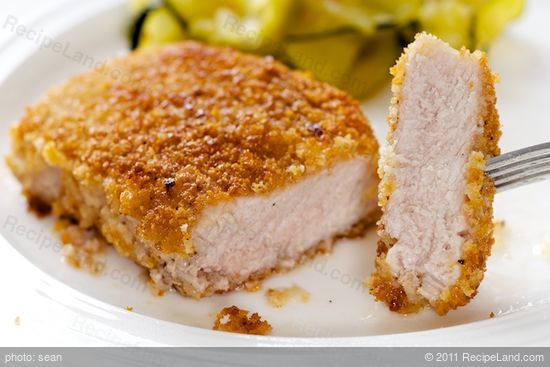 Place the cornstarch on a plate. In a shallow bowl, add the milk, dijon mustard and garlic, and whisk until well combined. Place the panko on another plate.
Using a sharp paring knife, cross-cut shallow slits on both sides of the pork chops about 1/6-inch deep, ½-inch between the slits.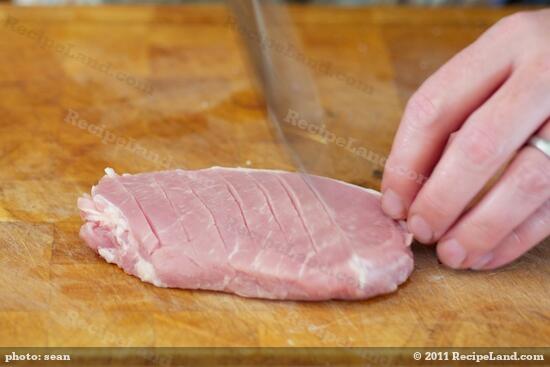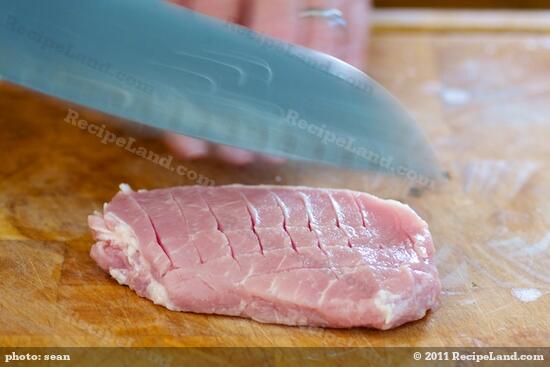 Season the pork with salt and black pepper.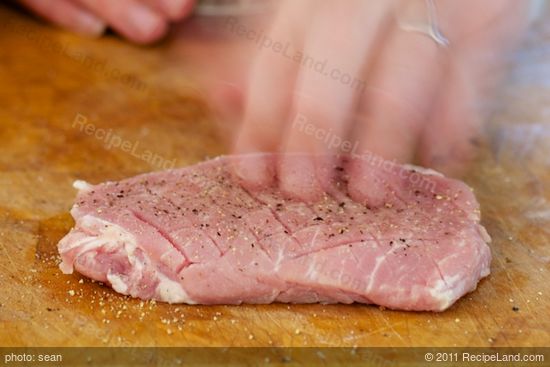 Work with one chop at a time. Coat 1 chop with the cornstarch, shake off the excess.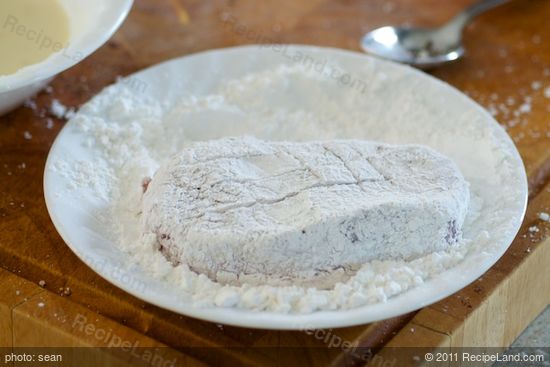 With tongs, dip the chop into the milk mixture, drain off the excess liquid.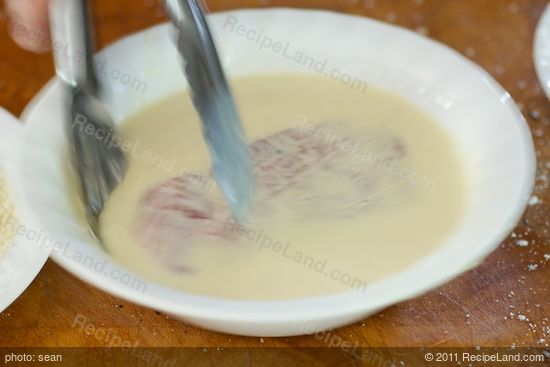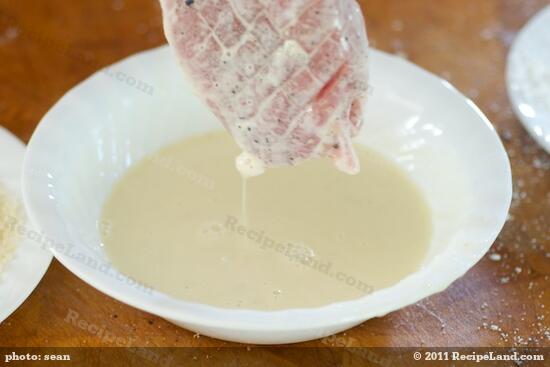 Place into panko until both sides are well coated. Place the prepared pork chops onto a wire rack that's set in a large baking sheet.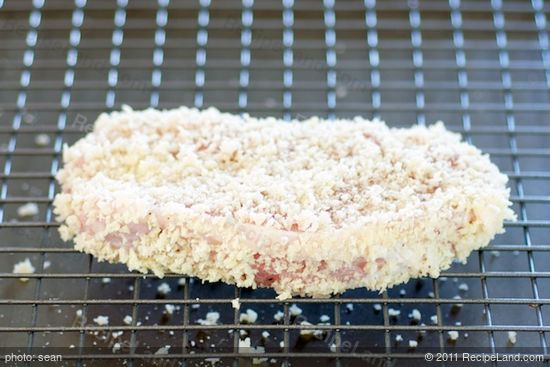 Repeat the same steps until all the chops are well prepared. Allow the chops to rest for about 15 minutes.
Heat the vegetable oil in a large nonstick skillet over medium-high heat until hot.
Put the pork chops in the hot skillet and cook until golden brown and crispy, about 4 minutes.
Gently turn the chops over and keep cooking the other side until golden brown, crispy, and the center of the pork chop reaches 140 degrees F on an instant-read thermometer, another 4 to 5 minutes.
Place the cooked chops to a paper towel-lined plate and drain off the excess oil for about 40 seconds to 1 minutes on both sides.
Serve warm.
Nutrition Facts
Serving Size
202g
(7.1 oz)
Amount per Serving
Calories
620
46% of calories from fat
Trans Fat 0g
Total Carbohydrate
24
g
24%
Sugars g
Vitamin A 3%
•
Vitamin C 0%