Poached Salmon with Cucumber-Dill Sauce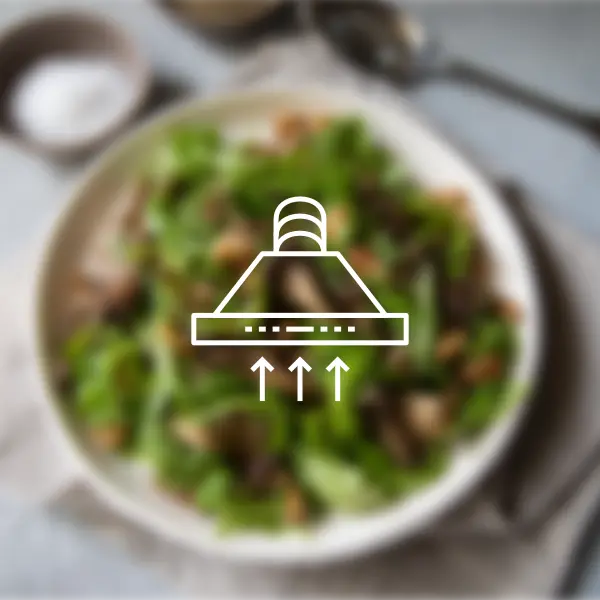 Directions
Cut cucumber in chunks and finely mince in a food processor. Add sour cream, mayonnaise, salt, dill and lemon juice; purée until smooth.
In a saucepan or skillet that can hold salmon in a single layer, place enough water and wine in equal amounts to cover fillets (or use all water). Bring to a boil. Add salmon, reduce heat and simmer 5 minutes for ½ inch thick fillets. Test a fillet to make sure salmon is cooked through.
Remove salmon from liquid and drain briefly on paper towels. Place on dinner plates and spoon a ribbon of sauce over the salmon.
---
---