Pig Lickin' Cake
Directions
Beat cake mix, eggs, oil and juice from oranges and vanilla.
Then add oranges and beat until pieces are small, about 3 minutes.
Bake in greased and floured 9x13 inch pan at 350℉ (180℃) for 25 to 30 minutes.
To make topping:
Blend juice from pineapple with the pudding mix.
Add powdered sugar, Cool Whip and drained pineapple.
Blend well after each. Spread on cake and refrigerate.
Called pig licking cake because people make pigs of themselves.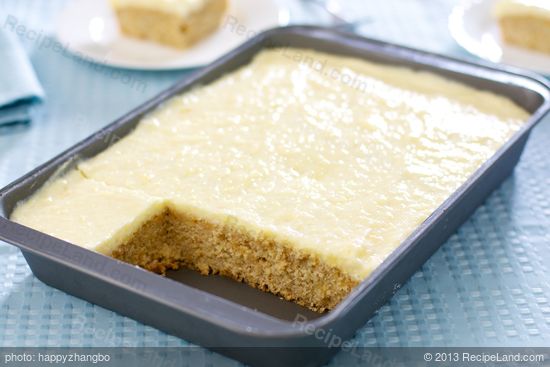 ---
---