Pesto Chicken Pizza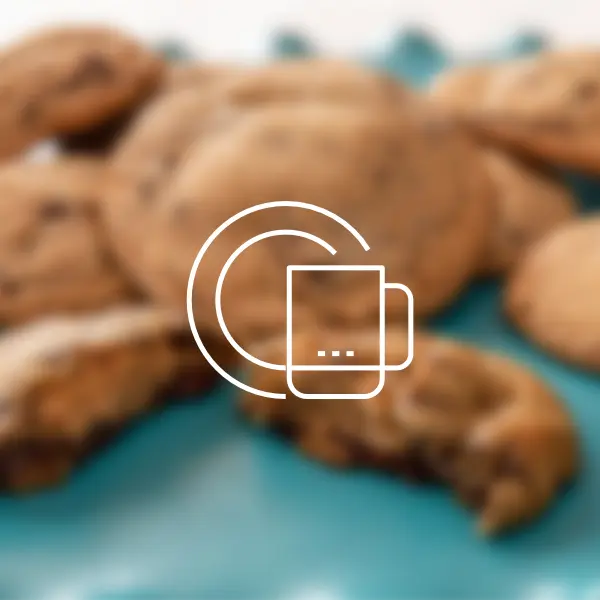 Directions
Marinate chicken breast in your favorite Italian-style dressing for several hours. Grill outside until ¾ done or bake in a 350deg oven for 15 minutes.
Make sure ½ cup sundried tomatoes are in a 1-c container. Fill container to top with boiling water, set aside for 10 to 15 minutes.
Chop chicken into bite-sized pieces. Cover and set aside.
When sundrieds have reconstituted, chop coarsely (at least chop each tomato in half, depending on how much tomato you can handle in one bite)
Prepare pizza dough. Spread with a decent amount (not light, not heavy) of pesto to ⅓ inch from edge of crust. You may want to initially brush entire surface of dough liberally with olive oil, depending on your taste.
Strategically place chopped chicken and sundried tomatoes over surface of pesto. Sprinkle half of the mushrooms on top of all this. Cover with cheese.
Sprinkle remaining mushrooms on surface of cheese.
Bake at 375 until crust is golden and cheese is bubbly and hinting at turning golden.
---
---