Pasta with Scallops/Vegetables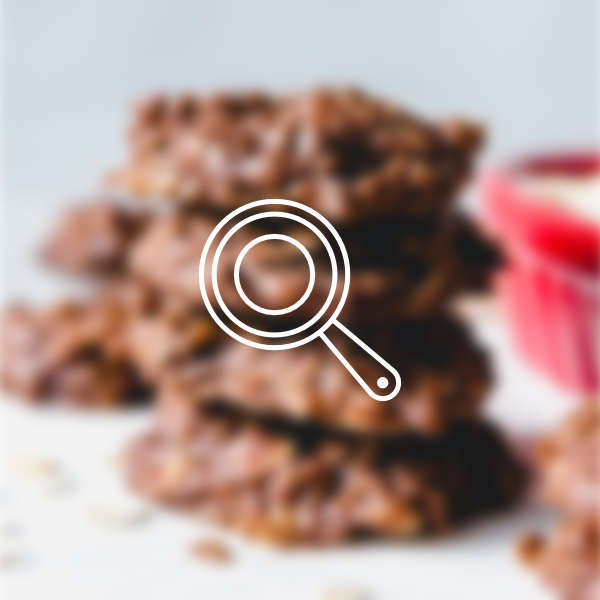 Directions
Bring 2 quarts of salted water to a boil.
Add fettuccine and bring to a boil.
Add broccoli florets and cook 3 to 5 minutes, until tender.( if using dried pasta, cook pasta 5 minutes, then add broccoli and cook 4 to 5 minutes more.)
Drain and toss.
Heat oil in large, nonstick skillet over medium heat.
Sauté garlic one minute, until fragrant.
Add peppers and mushrooms.
Cook, stirring constantly for 3 to 4 minutes, or until peppers begin to soften.
Stir in scallops with any accumulated juice.
Cook just until scallops begin to go opaque.
Stir in white wine and broth.
Add nutmeg, white pepper, and salt.
Bring liquid to a simmer and cook 2 to 4 minutes more depending on size of scallops.
In a small dish blend cornstarch and lemon juice to a smooth paste and stir into scallop mixture.
Cook just until sauce thickens slightly.
Turn warm pasta into serving bowl.
Add scallop mixture and toss to coat pasta.
If dersired sprinkle with Parmesan cheese.
Serve warm.
---
---