Mustard Crusted Pork Tenderloin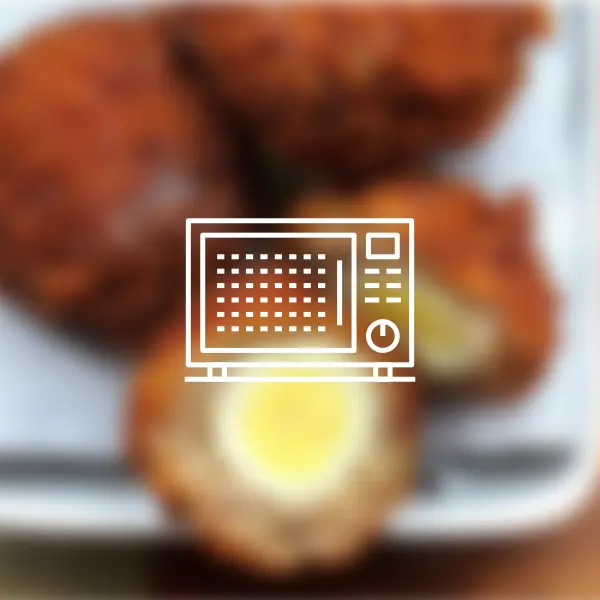 Directions
Preheat oven to 350℉ (180℃).
In a food processor, combine scallions, garlic, thyme, salt and pepper; process until finely chopped.
Add mustard and oil; process until mixture forms a paste.
Place pork on a rack in roasting pan; spread with scallion mixture.
Pour broth into bottom of pan.
Roast, basting occasionally, 45 to 50 minutes, or until meat thermometer registers 160 degrees F.
Let stand 10 minutes before carving into ¼ inch thick slices.
---
---