Matza Layered Bake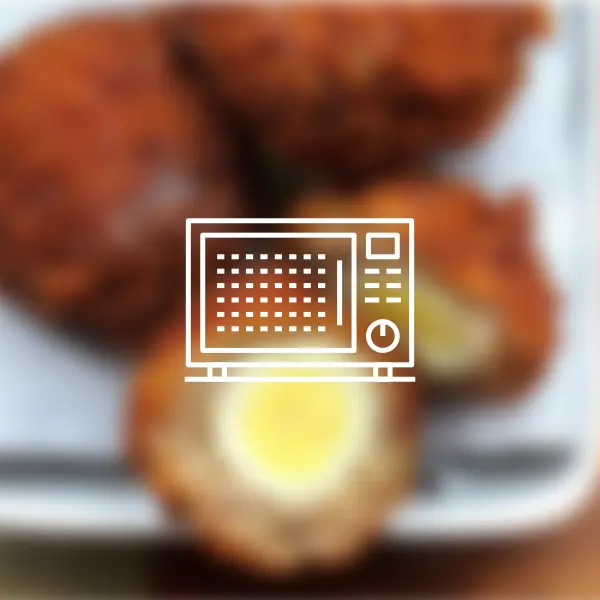 Ingredients
Amount
Measure
Ingredient
Features
2
whole
zucchini
Cut into quarters, then sliced
*
2
whole
eggplant
Diced ~ 1cm
*
8
slices
-
Matza Slices
*
2
x
-
Jars of Ragu Sauce (with herbs if you like)
*
1
whole
parsnips
Grated
*
15
whole
mushrooms
As many or as few as you want :) Diced ~ 1.5cm
*
1
whole
russet potatoes
Diced 1cm
*
1
splash
olive oil
For cooking the veg
*
Ingredients
Amount
Measure
Ingredient
Features
2
whole
zucchini
Cut into quarters, then sliced
*
2
whole
eggplant
Diced ~ 1cm
*
8
slices
-
Matza Slices
*
2
x
-
Jars of Ragu Sauce (with herbs if you like)
*
1
whole
parsnips
Grated
*
15
whole
mushrooms
As many or as few as you want :) Diced ~ 1.5cm
*
1
whole
russet potatoes
Diced 1cm
*
1
splash
olive oil
For cooking the veg
*
Directions
Dice the Potatos and put in the microwave for 5 minutes (or boil until mostly cooked). This is to give the potatos a head start because they take so much longer to cook than all the other veg.
Meanwhile prepare all the vegetables except the Parsnip and put them in a large wok or pan with some oil. Keep them on a medium heat and mix them every few minutes them until they're cooked.
As soon as the Potatos are mostly cooked, add them to the veg.
After a few minutes, grate the Parsnip and add it.
Once the vegetables are cooked, add a Ragu sauce, but leave ⅓ of a jar aside. Mix well.
Leave it all to bubble for a few minutes, for the flavours to mingle and get to know each other.
Take a baking dish and coat the bottom of it with a little Ragu and then a layer of Matza slices - you'll need to break some of them up to get into the corners but try to keep them as large as possible without having to overlap.
Add a thin layer of the vegetable mix (About 1.5-2cm deep) and add another layer of Matza. Repeat until the you have used all the veg or the pot is full. For the top layer crumble the matza into small pieces and sprinkle it on.
Put on the middle shelf of the oven at Gas Mark 3 for about an hour (until the top matza crumbles starts going more brown).
You can leave this in the oven on on a low heat for hours until your ready. Handy if your seder is as unpredictable as ours :)
---
---