Lanza's Lumaconi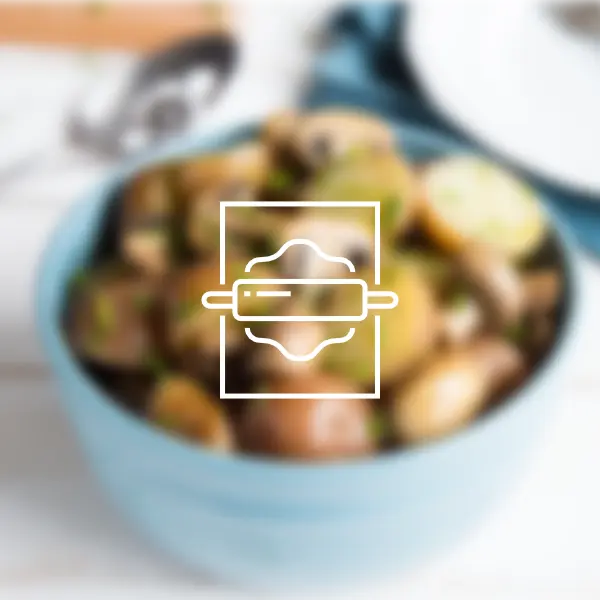 Directions
Cook pasta shells in salted boiling water until a little firm in the center, but soft enough to manipulate (al dente). Set aside.
Heat olive oil in a large sauté pan. Sauté the garlic in the oil until golden. Add onions and cook until they begin to brown. Add ground beef and cook until done. Turn off heat and tilt pan so that the fat can be collected with a ladle. Remove fat, but leave the clear natural meat juices. Add spices and then eggs. Heat through, stirring to mix. Cook until eggs begin to set. Remove from heat and add parmesan cheese and spinach. Mix thoroughly. Stuff shells with mixture.
To serve, place desired number of stuffed shells in casserole dish (a normal dinner portion is four to five shells per person) and top with generous portion of meat or marinara sauce. Top with shredded cheese and bake at 325 degrees for 45 minutes or until center of stuffed shell is hot.
---
---