Fantasy Brownie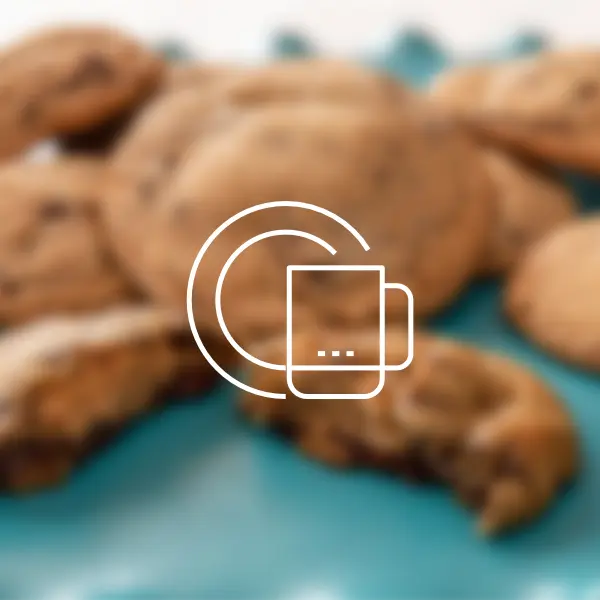 Directions
Heat oven to 325. Generously grease and flour a 9-inch square baking pan.
In the large bowl of an electric mixer, beat together butter and sugar until fluffy. Add eggs one at a time, beating well after each addition. Add chocolate and vanilla. Beat until very fluffy. Stir in flour, baking powder, and salt until uniformly combined. Fold in walnuts.
Turn batter into prepared pan. Bake until edges start to pull away from sides of pan, about 35 to 40 minutes.
Cool 5 minutes; with a sharp knife, cut into 9 squares. Cool completely. Serve plain or topped with ice cream and hot fudge sauce.
---
---