Chocolate-Walnut Biscotti
These are lots of yummy ingredients in these biscotti, you can find them all in every single bite. Very chocolaty, toasted almonds add the nuttiness, and the orange zest goes deliciously well with chocolate. Enjoy these biscotti with a cup of coffee at any time.
Directions
Preheat oven to 350℉ (180℃).
Place the walnuts on a cookie sheet and toast until golden brown, about 10 minutes. Let cool and then chop coarsely.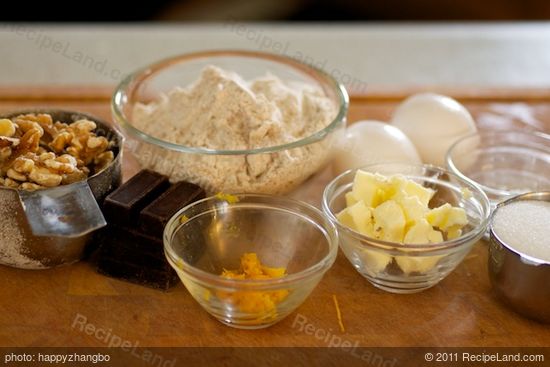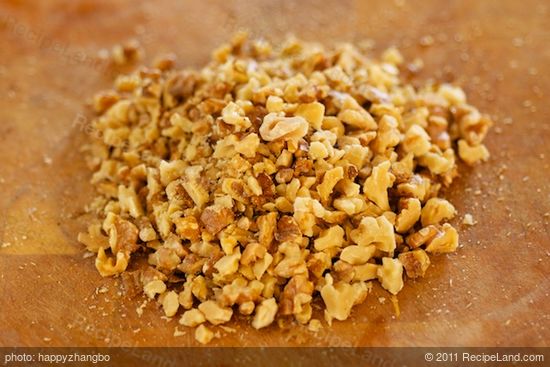 In a double boiler over simmering water, melt the chocolate and butter together. Remove from the heat and stir until smooth. Let cool for 10 minutes.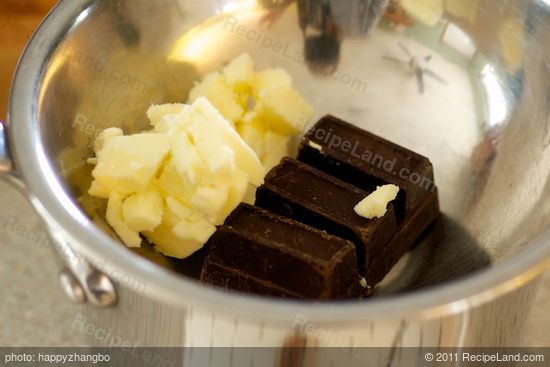 Sift together the flour and baking powder. In a large bowl, beat the eggs lightly. Gradually beat in the sugar. Add the orange zest. Stir in the cooled chocolate until blended. Stir in the flour and baking powder until incorporated. Fold in the chopped walnuts.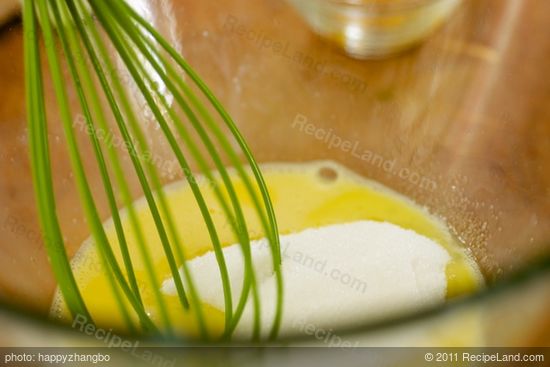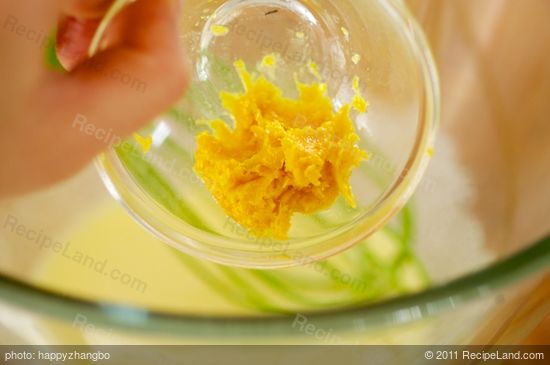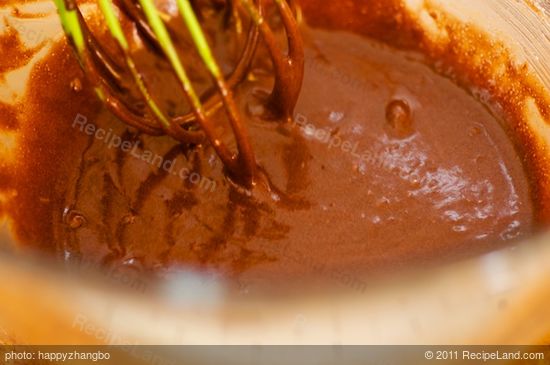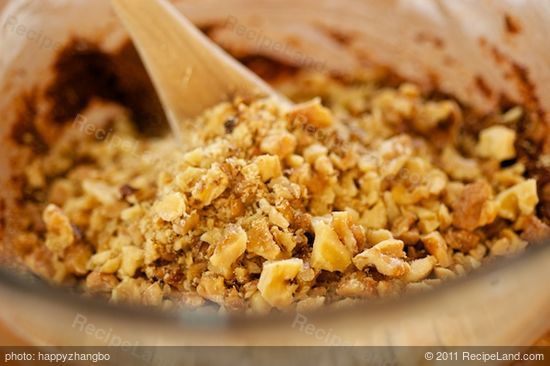 Divide the dough in half, wrap in plastic wrap and refrigerate at least 1 hour or overnight.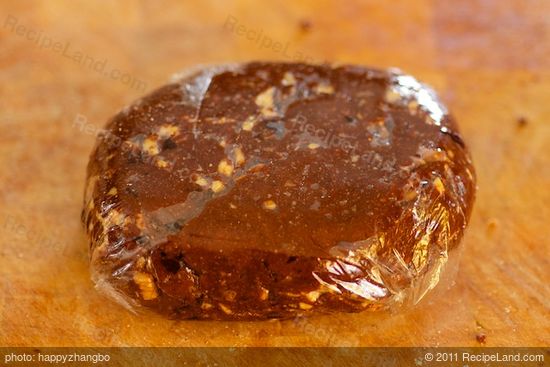 Butter a large cookie sheet and preheat the oven to 350℉ (180℃). Shape each half of the dough into a 14 x 2½ inch log. Place about 4 inches apart on the prepared pan. Smooth the tops and sides with a rubber spatula.
Bake for 40 to 45 minutes, or until the logs are firm when pressed in the center. Remove the baking sheet from the oven. Do not turn off the oven.
Slide the logs onto a cutting board. With a large knife, cut each log diagonally into ½-inch slices. Stand the slices upright on edge on the prepared cookie sheet. Return to the oven and bake for 15 minutes longer, or until crisp.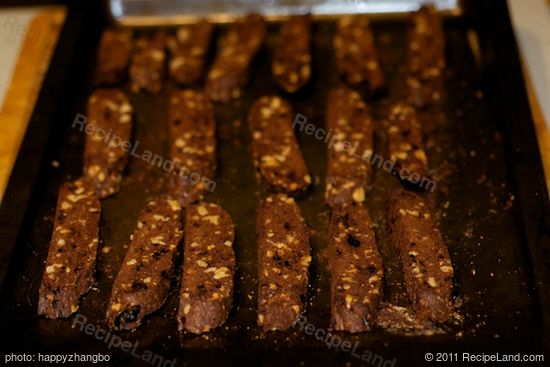 Transfer to wire racks to cool completely. Makes about 4 dozens.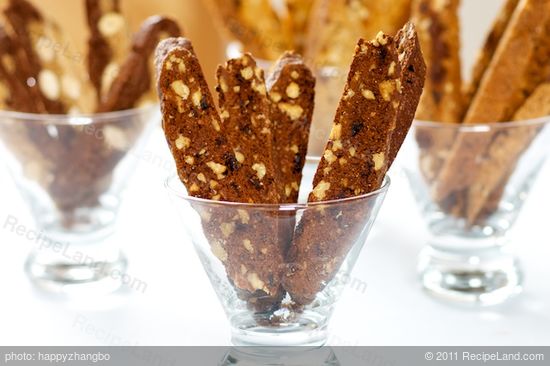 Nutrition Facts
Serving Size
20g
(0.7 oz)
Amount per Serving
Calories
87
54% of calories from fat
Trans Fat 0g
Sugars g
Vitamin A 1%
•
Vitamin C 0%