Chicken Soup(Constance)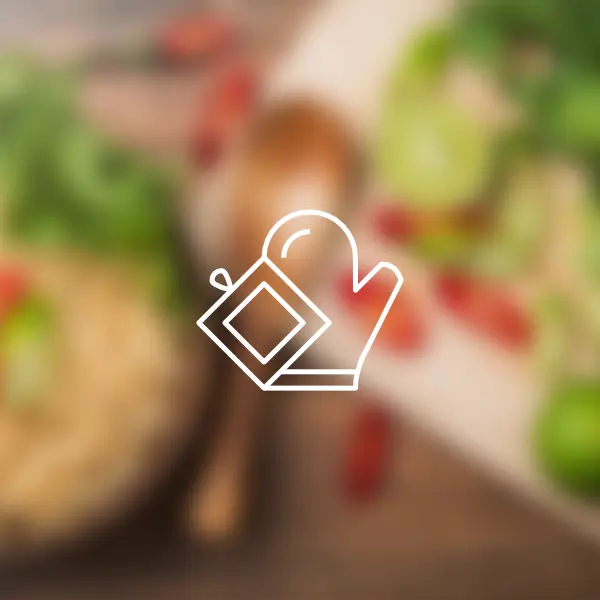 Directions
Put the marrow bone, chicken carcasses and giblets in a large pot with 2 litres of water.
Bring to the boil, skim and reduce to a slow simmer.
Meanwhile, chop vegetables.
After the soup has been simmering for half an hour, add the vegetables and parsley stems and continue cooking for about 2 hours.
Strain the broth, reserving the carrots and giblets.
Add salt to taste.
Slice the carrots and giblets and return them to the soup.
In a separate pot of boiling water, cook the noodles and then drain them.
divide the noodles between 8 soup plates and ladle the soup over it.
Sprinkle with chopped parsley and serve.
---
---