Candied Fruitcake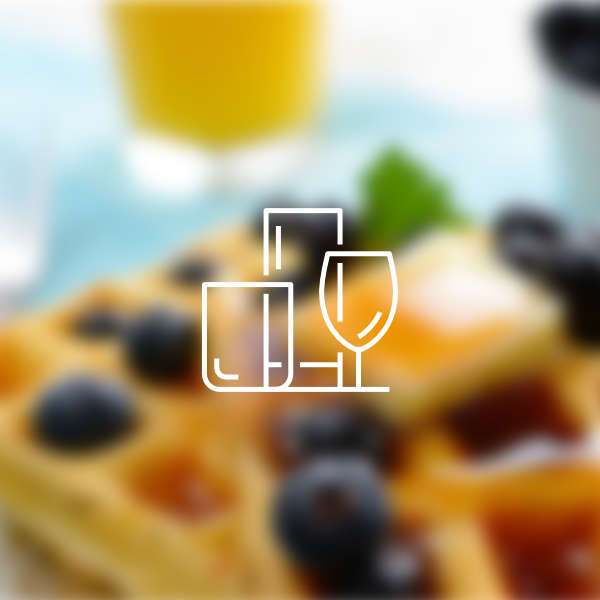 Directions
** Make no substitutions ** Assemble ingredients and let stand at room temp for 1 hour.
Set oven at 275 degrees.
Use 2 (9 inch) springform pans or 2 (9x5) loaf pans; or use Grease pans and line with brown paper cut to fit, then grease paper.
Cut 3 (7 oz.) pkgs. pitted dates and 1 lb. candied pine- apple into coarse pieces. Put in large bowl. Add 1 lb. whole candied cherries.
Put 2 cup sifted flour into sifter. Add 2 teaspoon baking powder and ½ t. salt. Sift onto fruit.
Mix fruits and dry ingredients well with fingers, separ- ating 6. With electric beater, beat 4 eggs until frothy.
Gradually add 1 cup sugar; beat until blended.
Add fruit mixture, mix well with a large spoon.
Add 2 lbs. (8 cups) pecan halves. Mix with hands until nuts are evenly distributed, and are coated with batter.
Pack into pans, pressing down with fingers. If necessary rearrange pieces of fruit and nuts to fill up any empty andgt;andgt; spaces.
Bake springform cakes about 1 hour and 15 minutes. loaf cakes 1 hour and 30 minutes. When done, tops of cakes should look dry. If there is any doubt. leave cakes in oven a few minutes longer, as a little extra baking does no harm.
When cakes are done, remove from oven and let stand on cake racks about 5 minutes. Then turn out on racks and carefully pull off paper.
Cool cakes, and turn top side up.
---
---