Bay of Fundy Salmon with Black Bean Sauce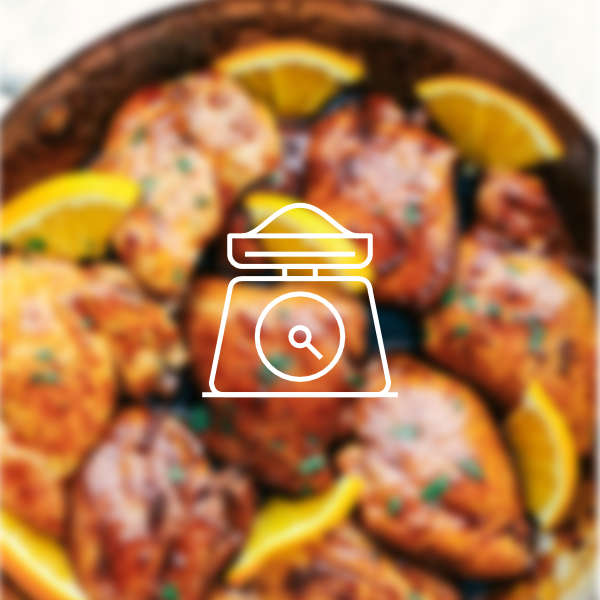 Directions
Brush salmon (Bay of Fundy species) with a prepared mayonnaise (this holds in moisture)

Bake, broil or grill salmon until just a thin opalescent strip remains in centre of fish.

Meanwhile, prepare sauce: Sauté 1 bunch scallions, thinly sliced, in olive oil and a squeeze of lemon (President's Choice Olive Oil With Lemon Essence may be used) for 30 seconds. Add Sake and flambe, or simmer for 2 minutes.
Add one bottle of President's Choice Memories of Hong Kong Spicy Black Bean and Garlic Sauce (or substitute black bean sauce), and simmer for 2 more minutes. Adjust taste with fresh lemon juice, if desired.
Pour sauce over salmon before serving. Accompany with cooked rice or rice/vegetable mixture.
---
---