Baked Green Eggs & Ham
Directions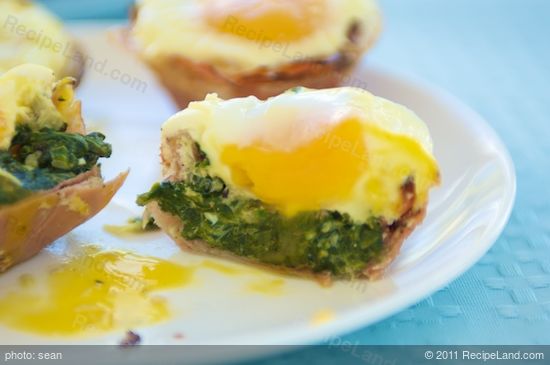 Preheat oven to 350℉ (180℃).
In a medium skillet over medium heat, heat the olive oil and the butter and sauté the shallots for 3 to 5 minutes.
Add the spinach and stir until wilted (if use fresh spinach) or until steaming.
Add in the cream, season to taste with salt and pepper and a little bit of grated nutmeg.
Cook the spinach, stirring frequently, until most of the liquid has evaporated, about 5 to 6 minutes.
Taste and season with more salt and pepper if needed.
Fold each slice of ham or prosciutto in half and line the nonstick muffin cups with 1 slice of meat each.
Add a heaping tablespoon of the cooked spinach into each of the cups, then crack an egg into each, making sure it stays intact.
Sprinkle a bit of salt and pepper on the tops of the eggs. Bake until set and cooked through, about 15 minutes.
Let the baked eggs cool in the muffin cups for a few minutes. Remove from the muffin cups and serve warm.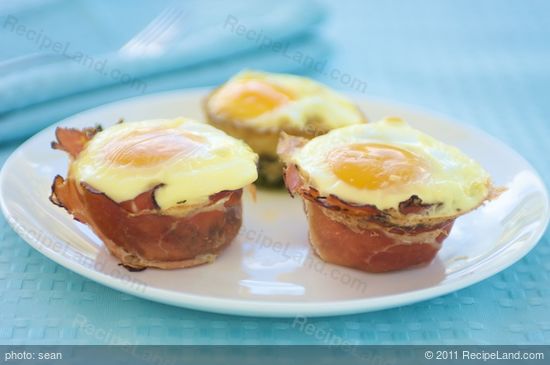 ---
---