Pickled Zante Grapes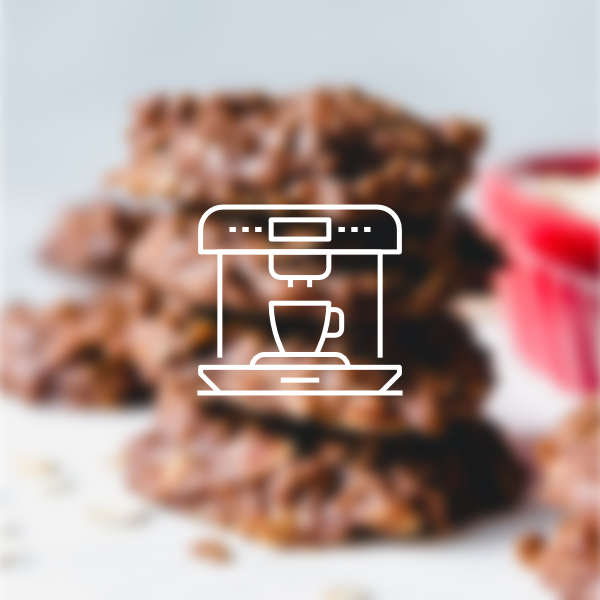 Directions
(also called Zante currants and Champagne grapes)
Wash grapes. Remove any damaged or blemished ones.
Put in a jar just large en enough to hold them.
Combine remaining ingredients in a saucepan and bring to a boil.
Reduce heat and simmer 2 or 3 minutes. Let cool completely.
Pour over the grapes, cover and refrigerate 1 week before using.
Will keep months in the refrigerator.
Makes about 2 quarts.
---
---