Oysters Lafitte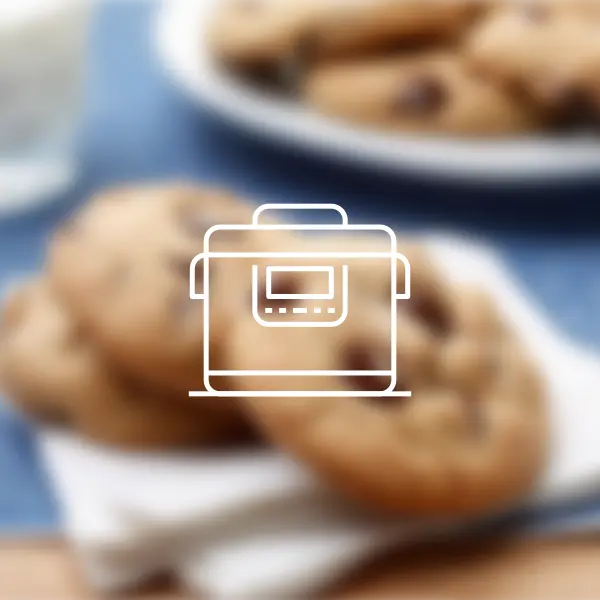 Directions
Heat the butter in a skillet and add garlic, green onion, shallot and dill.
Cook for 2 minutes and add white wine and cream.
Reduce until thickened.
In another pan, sauté the crabmeat in an ounce of clarified butter until hot, then add the crabmeat to the cream mixture.
Add combined flour and melted butter.
Wine and Tarragon Sauce:
Carefully cook the egg yolks with a dash of salt and lemon juice, stirring all the while.
Reduce the wine and tarragon to a paste and add.
Drizzle in butter until the sauce is thick and emulsified.
Taste and correct seasoning with salt and white pepper.
Oysters:
Put the oysters on a bed of rock salt and place them under a broiler for 30 seconds.
After thirty seconds, take them out of the broiler and spread on the cream sauce.
Top with the second sauce and then broil until brown.
---
---