Nutty Stir-Fry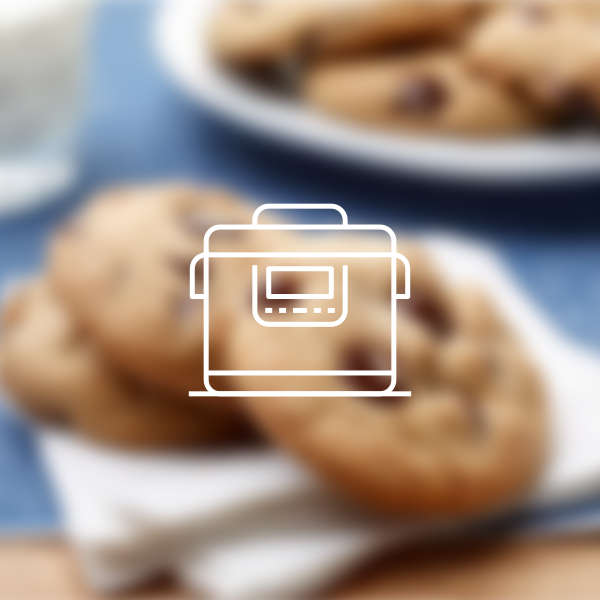 Directions
In a small bowl, combine broth, oyster sauce, soy sauce and cornstarch.
Set aside.
Heat a nonstick large skillet or wok over high heat for 1 minute.
Add oil, mushrooms and walnuts; cook, tossing constantly with spatula, 1 minute.
Add bell pepper, scallions and chicken; cook, stirring constantly, for 2 minutes.
Add broth mixture; cook until thickened, about 10 seconds.
Serve with rice.
---
---