Nanaimo Bars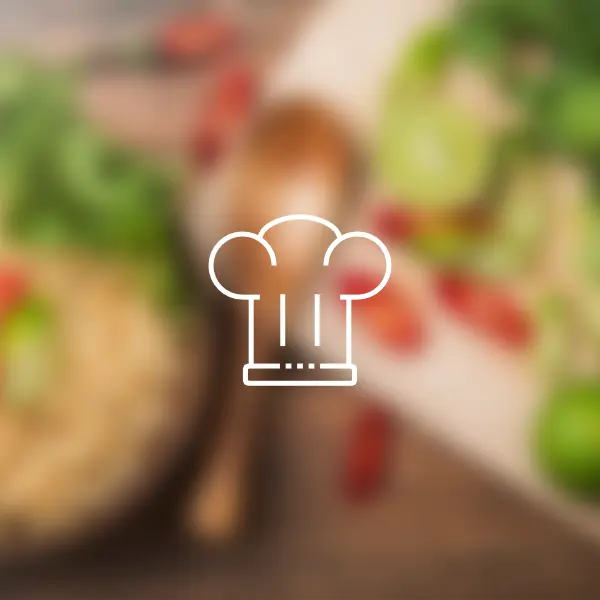 Directions
Make crust:
Grease a 9-inch square cake pan. In a saucepan combine the butter, sugar, cocoa, egg, and vanilla.
Cook over medium heat stirring constantly, until smooth and slightly thickened. Stir in the remaining crust ingredients and press into prepared pan.
Make the creamy center:
cream the butter and gradually beat in icing sugar and egg. Spread over crumb mixture and chill for about 15 minutes.
Make the chocolate topping:
Melt the chocolate and butter together over hot water or in a microwave, being careful not to burn.
Spread on top of the previous parts. Chill until set. At least 2 hours or overnight. Cut into squares with a sharp knife.
Makes 20 bars.
---
---