Mom's Baked Beans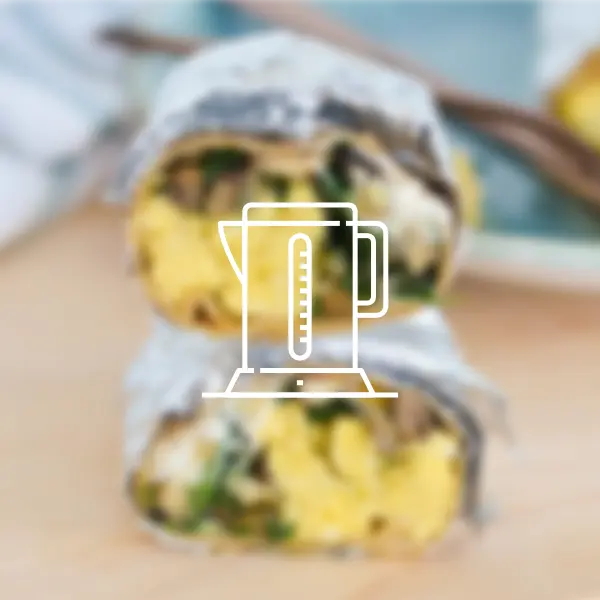 Directions
To lots of ham chunks, add some ketchup, a little mustard, and plenty of onions.
Add several dashes of liquid smoke and some brown sugar, also the canned beans.
Might need a little vinegar and salt. Mix in pan; should be pretty soupy.
Bake at 325℉ (160℃) until done, about an hour.
---
---