Low-Cal Pumpkin Pie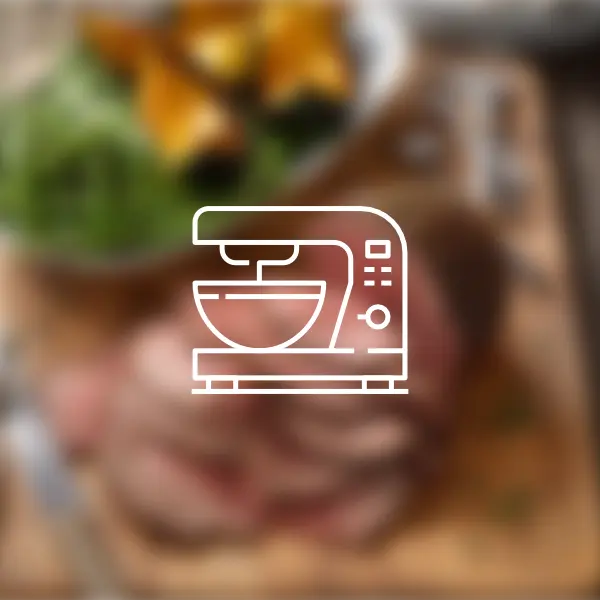 Directions
Preheat oven to 350℉ (180℃).
Lightly coat a 8 inch pie pan with nonstick cooking spray.
Combine the graham cracker crumbs and water in food processor until moistened.
Press the crumbs into the bottom (not the sides) of the prepared pie pan, and bake for 8 minutes.
In a 1qt. saucepan combine the pudding mix and milk and cook until mixture comes to a boil.
Stir in the pumpkin purée, the spices and the rum extract.
Pour the filling into the baked pie crust, and refrigerate until set.
---
---