Grilled Fish Salad on Bruschetta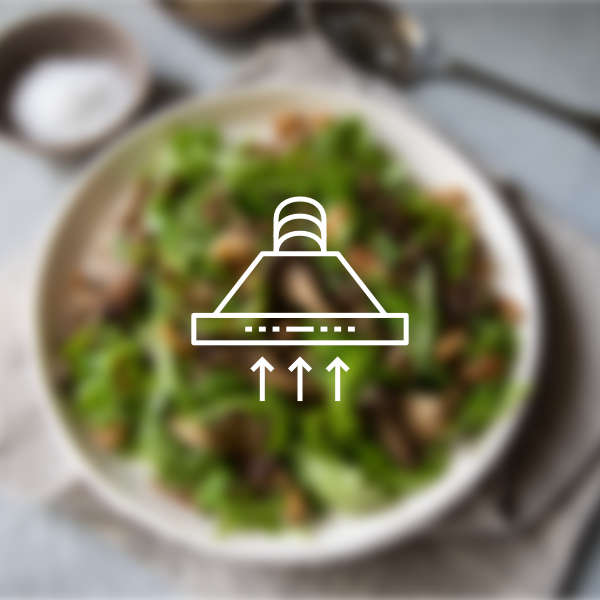 Directions
To prepare the pepper, remove stem, seeds, and white ribs; cut into quarters.
Cut squashes and eggplant lengthwise into ¼ inch thick slices or sticks.
Use more basil than parsley, Italian preferred.
Select 3 to 4 ripe but firm tomatoes.
Heat a charcoal or gas grill or ridged stovetop griddle until very hot.
Use a towel dipped in oil to rub onto the grids.
Lightly brush the fish fillet and all sliced vegetables with oil.
Begin by grilling the fish fillet just until cooked through.
(The flaky structure of the fish will become apparent).
Remove the fish from the grill with a spatula and set aside to cool.
Then grill the veggies until grill marks are clearly visible and the vegetables soften.
Remove the veggies from the grill with a spatula or tongs, and set aside to cool.
When the fish is cool enough to handle, pull it apart into small pieces and remove any bones.
Cut the pepper into thin strips. In a medium bowl, combine the fish, pepper strips, basil, parsley, minced garlic, extra-virgin olive oil, lemon juice and salt and pepper to taste.
Cover the bowl with a kitchen towel and set aside to marinate at room temperature.
Cut the zucchini and eggplant into thin crosswise strips.
Toss together in a small bowl and set aside.
Just before you are ready to serve grill the tomatoes.
When soft, transfer with a spatula to a plate.
To make the bruschetta, grill the bread slices on both sides.
As you remove the bread from the grill, rub one side of each slice with the whole garlic clove and drizzle with a bit of oil.
Flatten a tomato half onto each slice of bread, rubbing it into the bread.
Place the bruschetta on a large platter.
Top each piece with some zucchini and eggplant strips and spoon on the fish salad.
Garnish with chopped parsley.
Drizzle with extra-virgin olive oil.
Serve with lots of napkins.
---
---