Filled Stuffed Peppers Supreme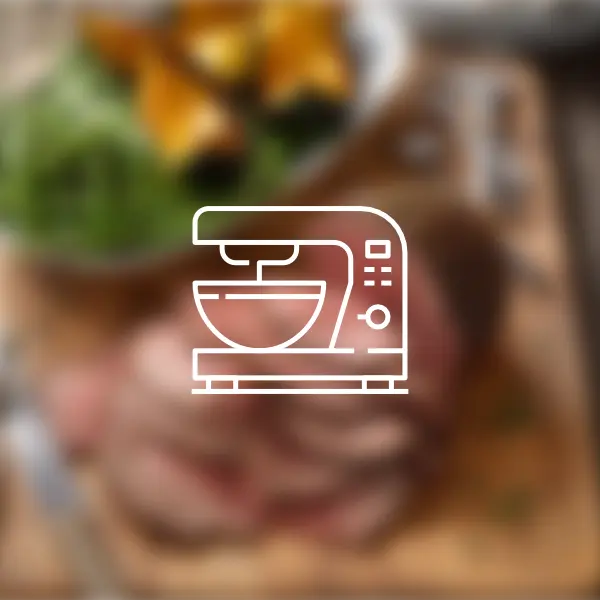 Directions
In a large skillet add oil, garlic, pepper flakes, chopped pepper tops & onions.
Sauté over medium heat for 5 minutes. Add meat & cook, stirring until meat is no longer pink. Drain fat & add to large bowl.
Add worcestershire sauce & horse radish & mix.
Add cooked rice to mixture & stir until mixed.
Soak peppers in boiling water for 5 minutes.
In a roasting pan that will hold the peppers upright, add remaining ingredients & cook on low just to warm. When warm, add some sauce to meat mixture just to bind the meat mixture.
Spoon meat mixture into the peppers & put them in the roasting pan upright. The sauce should be up ¾ of the peppers more or less. Spoon some sauce on top of each pepper. Any leftover meat can go into the sauce. Bake slowly with lid on at 325 degrees for about 1 hour or until peppers are tender & sauce is boiling lightly.
Remove from oven & let cool to thicken sauce & let the juices soak in. Serve with boiled potatoes with sauce on top.
The key to this recipe is the sauce. Should be medium thick. Adjust anything as needed. This is hard to screw up.
Next day leftovers are even better!!
You will make this again!!
---
---