Cottage Cakes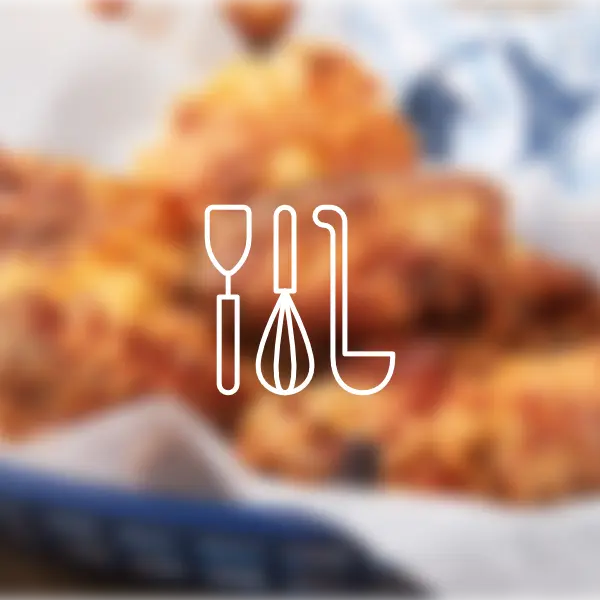 Directions
In medium bowl, combine flour, baking powder, baking soda, cinnamon, nutmeg, and salt; set aside.
In large mixer bowl, cream butter and sugars.
Add eggs; beat until light and fluffy.
Blend in pumpkin, milk, and orange zest.
Add dry ingredients; mix well.
Stir in chopped fruits.
Spoon mixture into greased 2½-inch muffin cups, filling ¾ full.
Bake in preheated 350℉ (180℃) oven for 25 to 30 minutes, or until toothpick inserted in center comes out clean.
Immediately remove from pans; cool on wire racks.
Drizzle frosting.
---
---