Black Rice Porridge with Coconut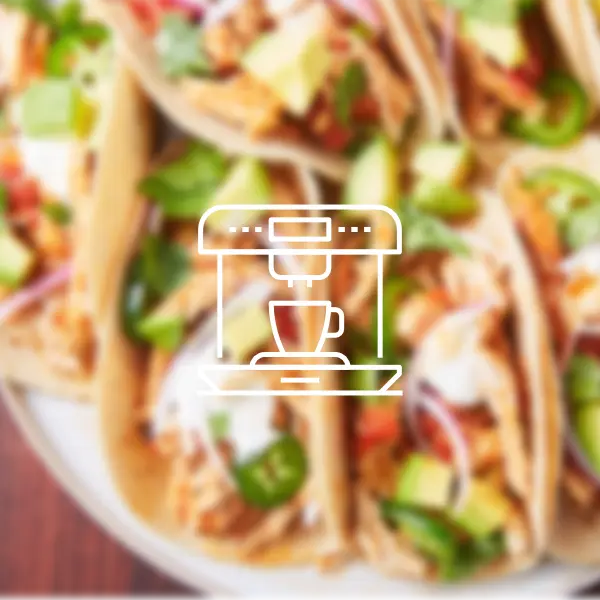 Black rice, also known as forbidden rice, derives its name from when it was first cultivated for the sole consumption by the emperor in China. It is still cultivated in small quantities, and is not as popular as brown or white rice. However, studies have shown that the bran hull of black rice contains significantly more vitamin E than that of brown rice and more anthocyanin antioxidants than blueberries! It has a rich, nutty flavor and pairs beautifully in sweet dishes, such as this one where it is combined with coconut.
Directions
Drain and rinse black rice and place in a medium sized pot.
Add coconut milk, almond milk, vanilla, water and salt.
Bring to a boil, lower heat, cover and simmer for an hour.
Stir porridge every 10 minutes, add a little more almond milk or water towards the end of cooking if porridge becomes too thick, or depending on what consistency you prefer.
While porridge cooks, toast coconut flakes over low heat in a pan, stirring constantly for about 3 or 4 minutes or until golden brown and fragrant.
To serve:
Spoon black rice porridge into bowls, top with sliced banana, toasted coconut and a drizzle of almond milk or coconut cream.
Note: Adapted from coconutquinoa. com Note: S (forbidden rice)
---
---