Barm Brack (Traditional Irish Bread - Báirín breac)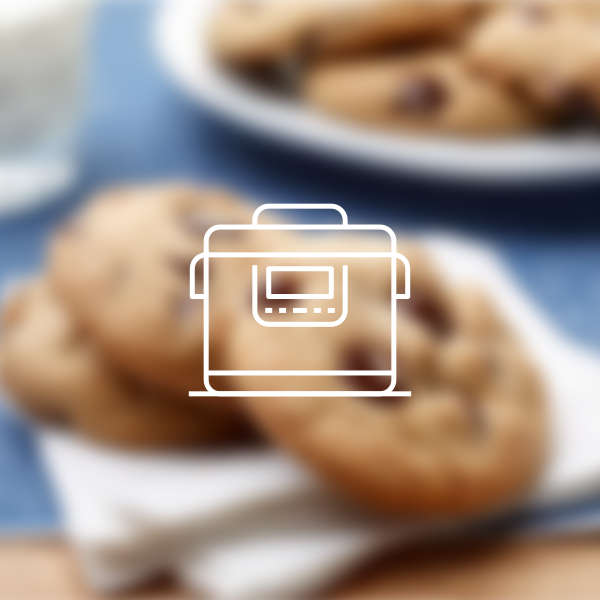 Directions
Place dried fruit in a bowl, cover with the hot tea and let soak overnight. The next day, add the remaining ingreds. and mix well.
Preheat oven to 375℉ (190℃). Pour batten into greased 7" square pan and bake in the center of oven for 1½ hrs. Let cool in the pan on awire rack. Slice and serve buttered with tea.
NOTE* (Mixed spices: equal parts of cinnamon, clove, nutmeg, allspice, and mace.
In Northern Ireland and in the Republic, BRACK is the Celtic word for salt and is used to mean "bread". Barm brack is leavened bread, the word BARM meaning yeast.

The term "barmbrack" for an Irish fruit loaf or cake does not derive from barm or leaven. It is a corruption of the Irish word "aran breac" (Speckled Bread).
---
---