Baked Creamy Rice Pudding
Creamy, smooth and light. It's an easy yet delicious pudding that ends the meal with an abundance of joy.
Directions
Preheat the oven to 325℉ (160℃) degrees.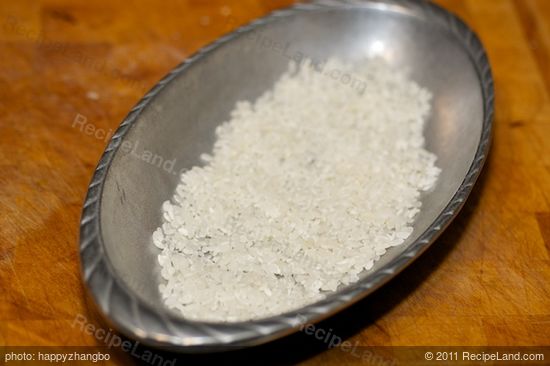 baking dish ">
Add the rice into a square baking dish (or similar capacity baking dish) that has been placed onto a baking sheet.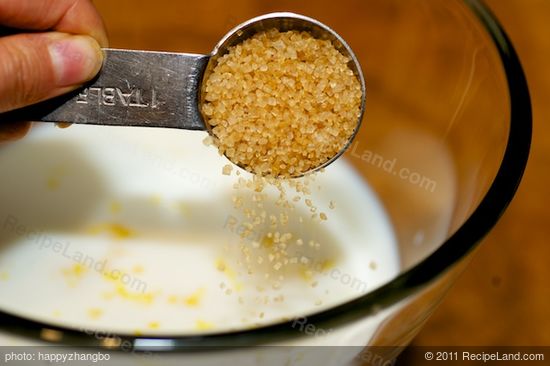 Whisk together the milk, vanilla bean and seeds, sugar and lemon zest until well combined.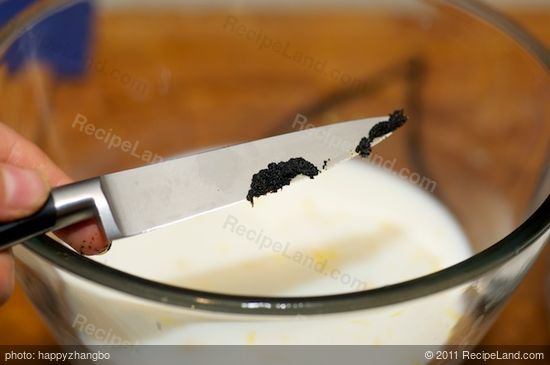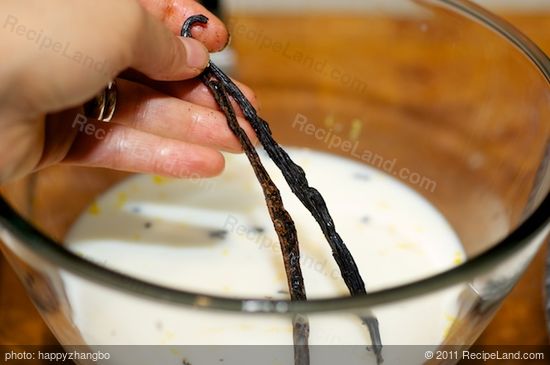 Pour over the rice and stir until well mixed.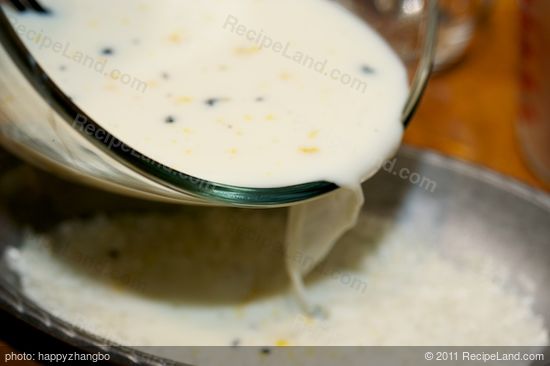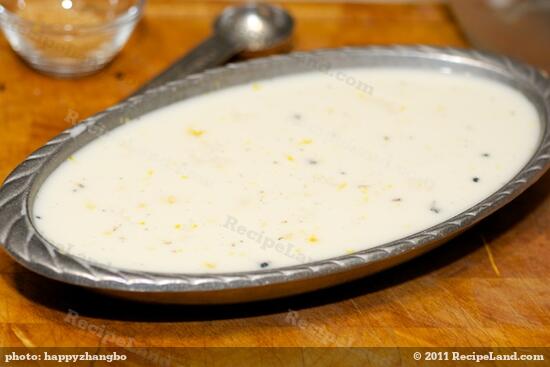 Cover the top with a large piece of tin-foil.
Bake the rice pudding for 60 minutes.
Remove the foil and let bake for another 30 minutes.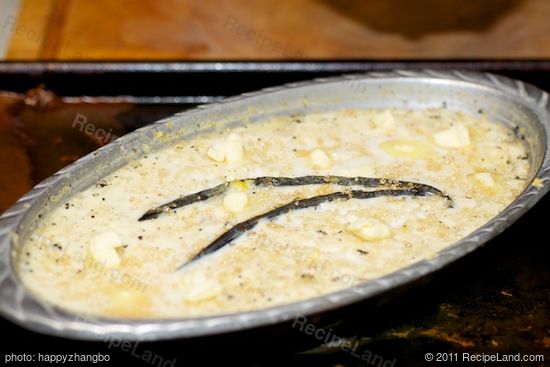 Place the butter pieces over the partially baked pudding.
Sprinkle the sugar.
Continue baking for another 15 to 20 minutes until the top becomes slightly golden.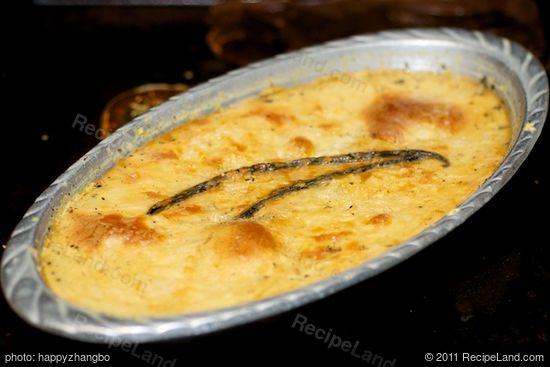 Cool for a few minutes, and serve warm.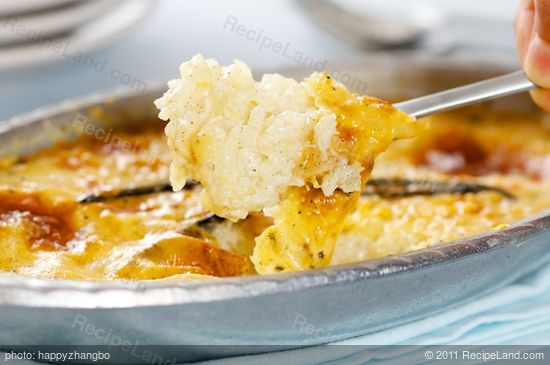 Nutrition Facts
Serving Size
196g
(6.9 oz)
Amount per Serving
Calories
187
30% of calories from fat
Trans Fat 0g
Sugars g
Vitamin A 8%
•
Vitamin C 7%