Vermicelli with Ricotta Cream Sauce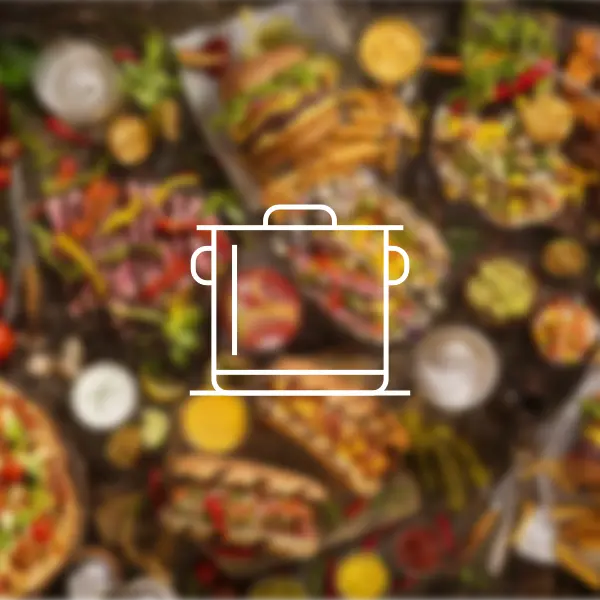 Directions
In food processor, place ricotta cheese, milk, Parmesan cheese, lemon rind, nutmeg, snipped chives, parsley, salt, and pepper.
Process until chives are finely minced and ricotta has the texture of lightly whipped cream, about 45 seconds.
Cook pasta in 6 quarts boiling water with 2 teaspoon coarse salt (optional) until al dente.
Drain pasta and return to pot in which it was boiled.
Quickly toss pasta with the cream sauce.
Transfer to 4 pasta bowls.
Garnish each with ½ teaspoon parsley and serve.
---
---