Superb Cinnamon Rolls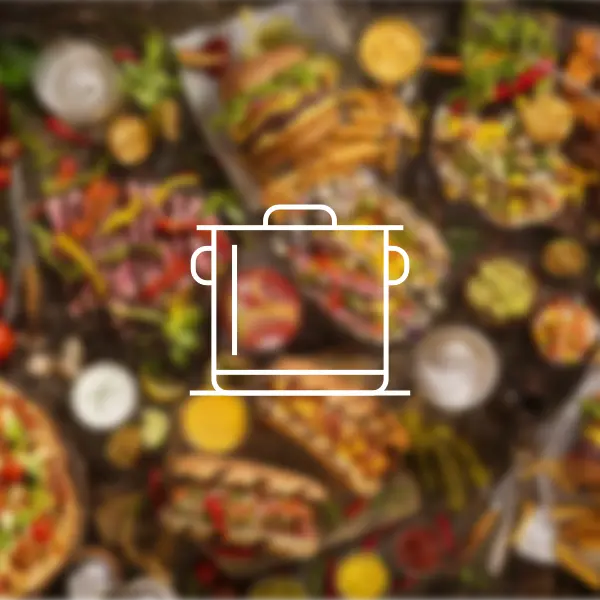 Directions
ROLLS:
In a mixing bowl, combine milk, shortening, granulated sugar and salt.
Soften yeast in warm water.
Add to milk mixture.
Add egg. Stir in flour to make a soft dough.
Turn onto lightly floured board. Knead lightly until smooth.
Grease 13x9½x2 inch baking pan.
Roll out dough into rectangle.
Brush with butter.
Combine brown sugar and cinnamon.
Sprinkle dough with brown sugar mixture and raisins, if desired.
Roll up lengthwise like a jellyroll.
Cut into thick slices, about 1inch wide.
Arrange in pan. Let rise for about 1hour.
Preheat oven to 350℉ (180℃); bake for about 30 minutes.
Upon removing from oven, spread immediately with the icing.
ICING:
Mix powdered sugar and vanilla with the 6 tsp.
Warm water to make a glaze.
---
---