Stuffed Shells Primavera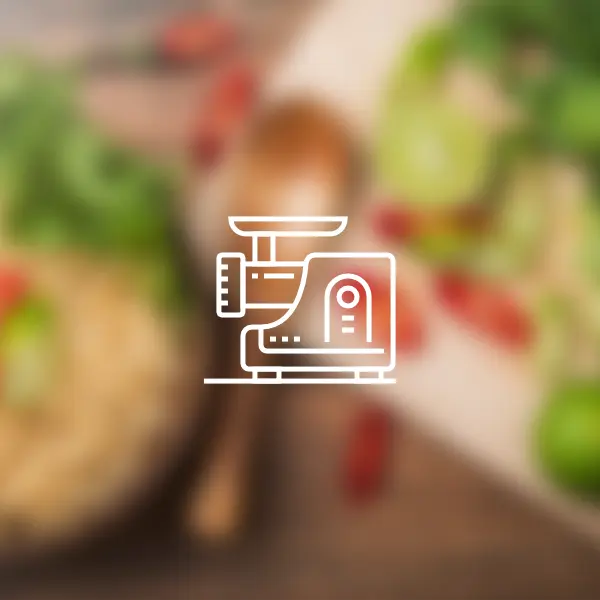 Directions
Preheat oven to 350℉ (180℃).
In a large skillet, sauté broccoli, zucchini, mushrooms, onion and carrots in butter until vegetables are tender.
Season with nutmeg, salt and pepper.
In a large bowl, thoroughly combine ricotta cheese, mozzarella cheese, egg, parmesan cheese and basil.
Add sautéed vegetables; stir to mix well.
Spoon 1 cup spaghetti sauce evenly in a 13x9" baking dish .
Fix shells with vegetable-cheese mixture.
Arrange in baking dish. Spoon remaining sauce over shells. Bake covered, 45 minutes. Bake uncovered, 10 minutes or until bubbly.
---
---